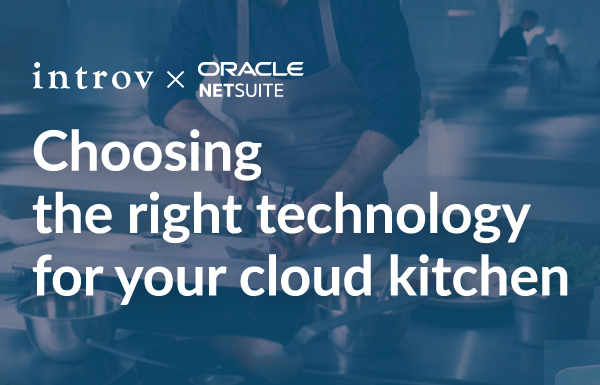 The food and beverage (F&B) industry has always been a crucial part of the economy, providing essential services and generating revenue. However, with the rise of technology, the...
CONTINUE READING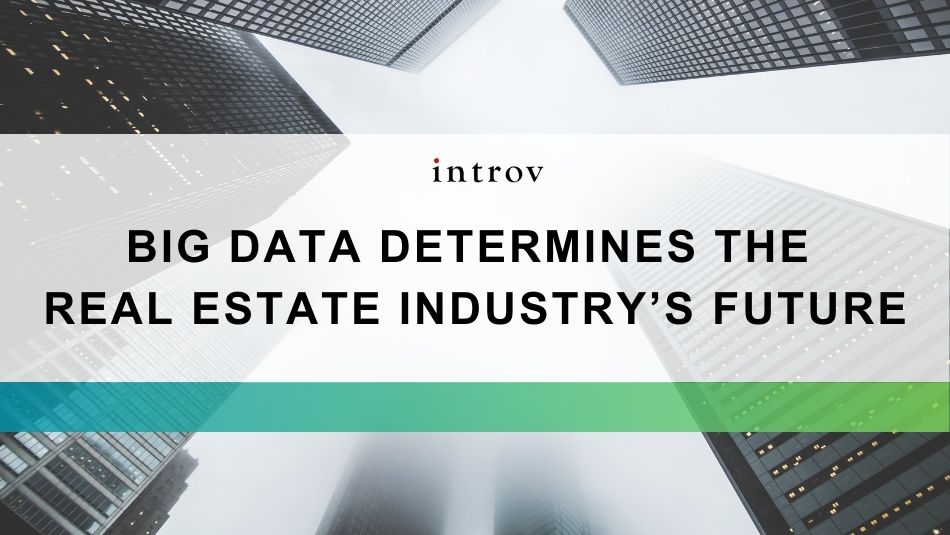 Between technology and the increasing requirements of users and owners, personal and building-related data will accumulate on a large scale. Those who can use this data in a...
CONTINUE READING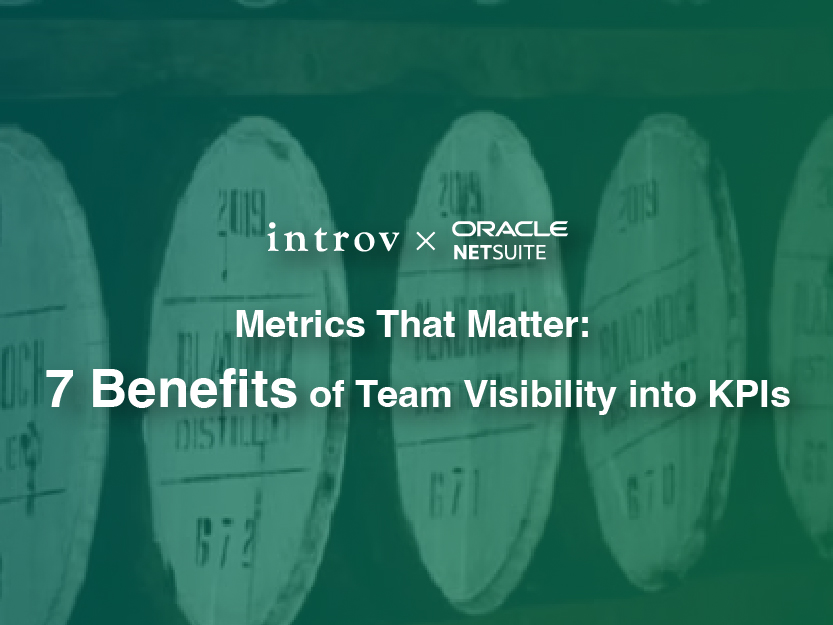 The food and beverage industry, particularly the alcoholic beverage category, has seen significant changes over the past several years. To keep up with evolving consumer demand and new...
CONTINUE READING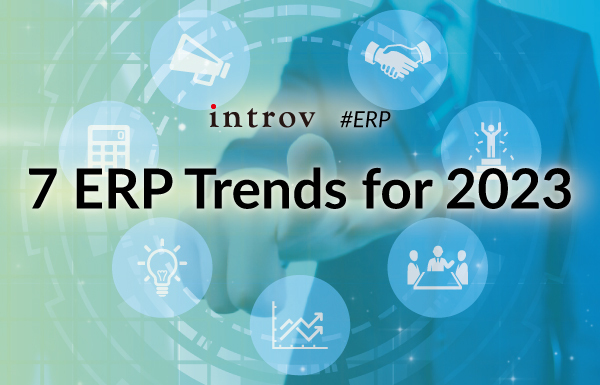 7 ERP Trends for 2023 1. Cloud ERP Historically, many organizations used on-premises ERP applications and were reluctant to entrust core business applications to the cloud, but that's changing rapidly....
CONTINUE READING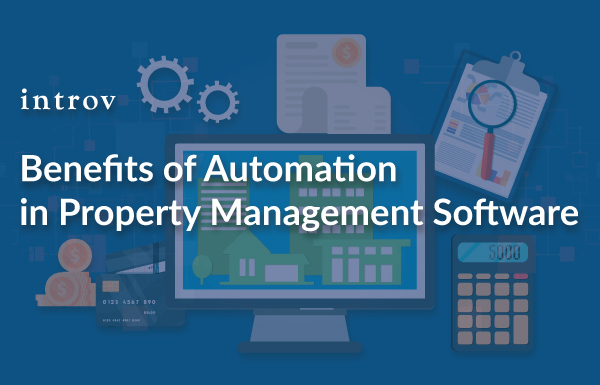 That makes now the perfect time to take heed of property management trends.  Are you expecting more clients, rising revenues, less work and cost reductions in 2023?  Smart...
CONTINUE READING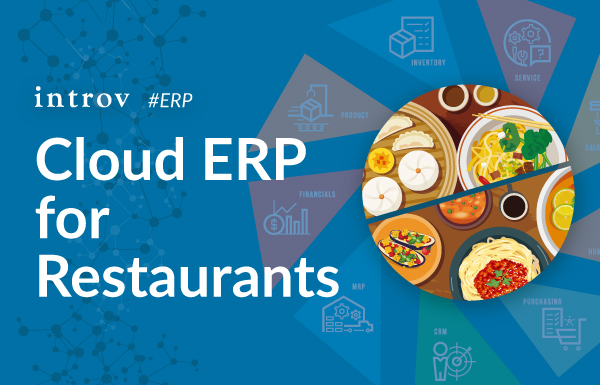 Restaurants all over the world are shifting their focus to delivery, and, modern restaurants must be data-driven, innovative and able to scale and respond to market dynamics rapidly....
CONTINUE READING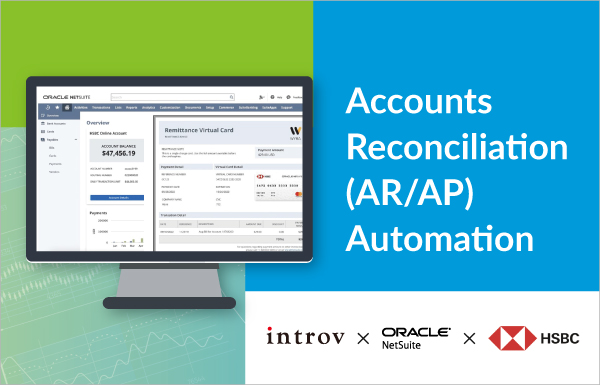 Can you imagine this cutting-edge native cloud solution that embeds banking services into a cloud enterprise resource planning (ERP) system? At your fingertips, you can improve profitability by...
CONTINUE READING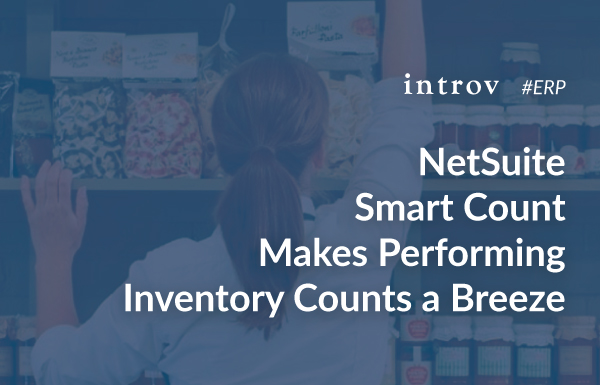 New features on NetSuite Smart Count are released! Wanting to get rid of the expensive, labor-intensive, and time consuming tools to conduct Inventory counts? This inventory counting solution...
CONTINUE READING