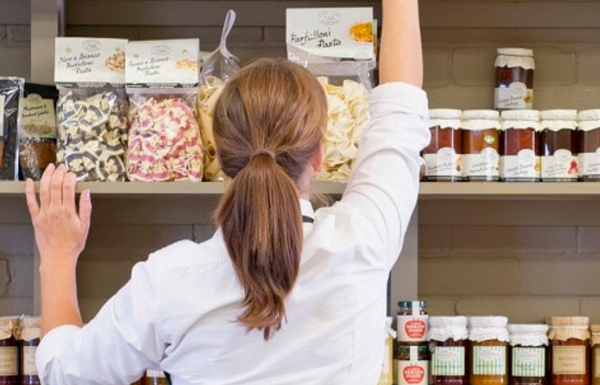 New features on NetSuite Smart Count are released! Wanting to get rid of the expensive, labor-intensive, and time consuming tools to conduct Inventory counts? This inventory counting solution...
CONTINUE READING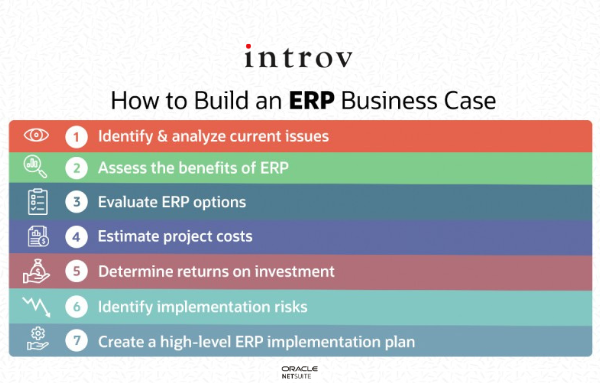 Building an ERP Business Case: How-To & Template Streamlining and unifying business processes with ERP allows business to scale without demanding new administrative and IT hires. For many businesses struggling to...
CONTINUE READING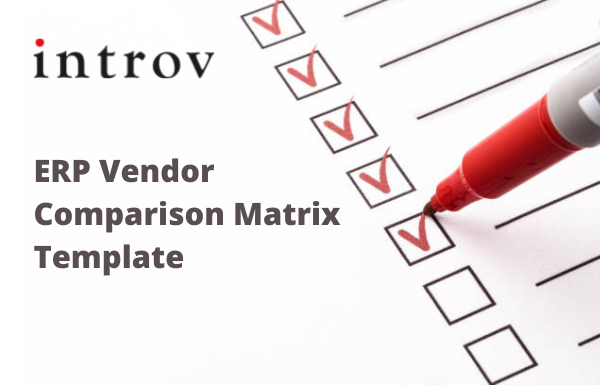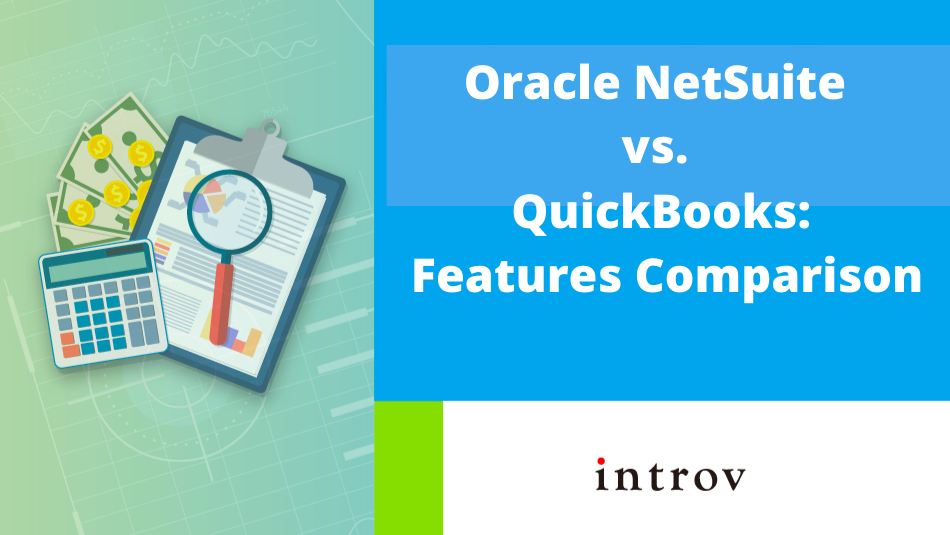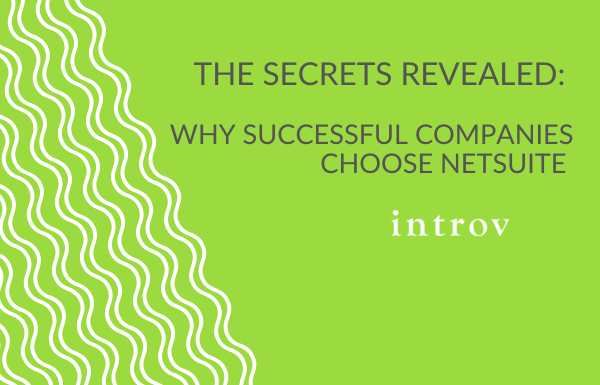 #Financial Management
#ERP
Entrepreneurs go through four phases with their business: starting, growing, competing, and adapting. Periods of rapid economic and societal change often provide the spark for new ideas or...
CONTINUE READING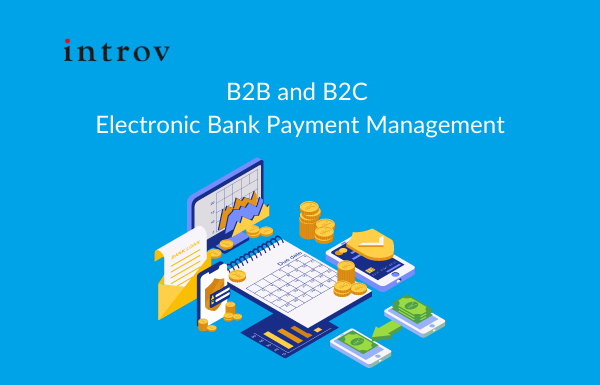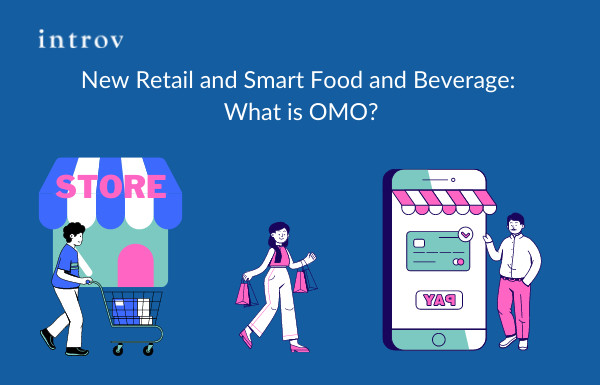 #ERP
#Omni-Channel Business
Online Merges with Offline (OMO). It is considered a strategy and competitive mechanism in the e-commerce market which connects a wide range of data with one another regardless...
CONTINUE READING