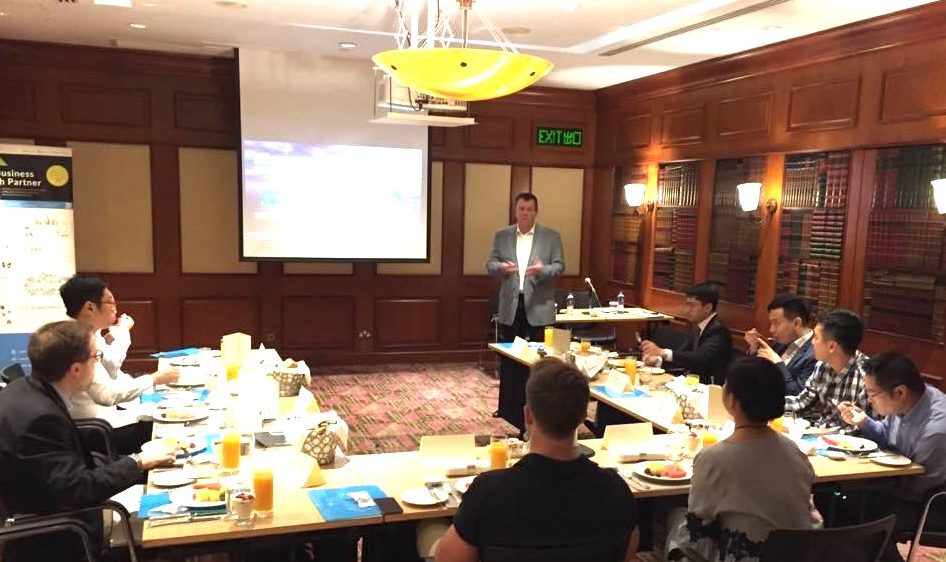 As a NetSuite 5-Star Partner, Introv hosted a CFO Connect Breakfast Roundtable on 26th June, gathering an intimate group of CFOs to share and discuss on digital transformation of their businesses.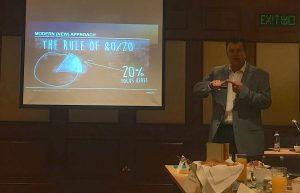 Led by Steven Skinner, CFO, Centre of Excellence – JAPAC, Oracle NetSuite, the discussion delved into understanding the difference between "True Cloud" solutions and "Fake Cloud (hosted)" solutions: How they contrast in terms of speed of upgrades and deployment, scalability, performance, value, customisation, and service.
The discussion was then followed by a sharing on the strategies for evaluating and implementing a Cloud ERP. Considering business transformation, Steven emphasised it's crucial to take the time to consider how different ERP deployment options will impact the company. "Big Bang doesn't work" Steven pointed out, explaining that implementation always needs to start small and grow with scalability.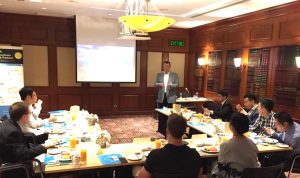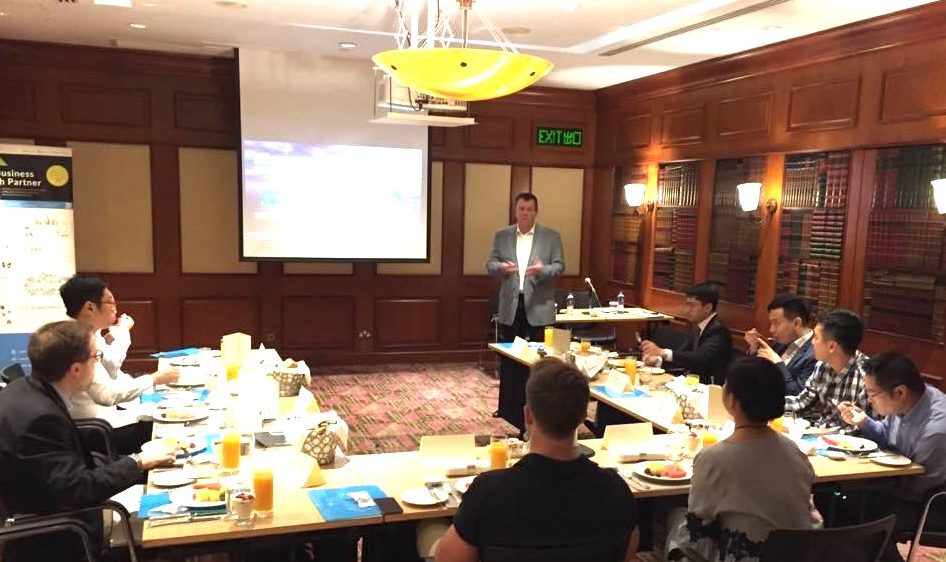 Many thanks to the supports and participation from our attendees and NetSuite, without which the event would not have been so successful.
Consult with us today to find out more how to differentiate "True Cloud" and "Fake Cloud" solutions!
Find out more about our Cloud ERP solution here.