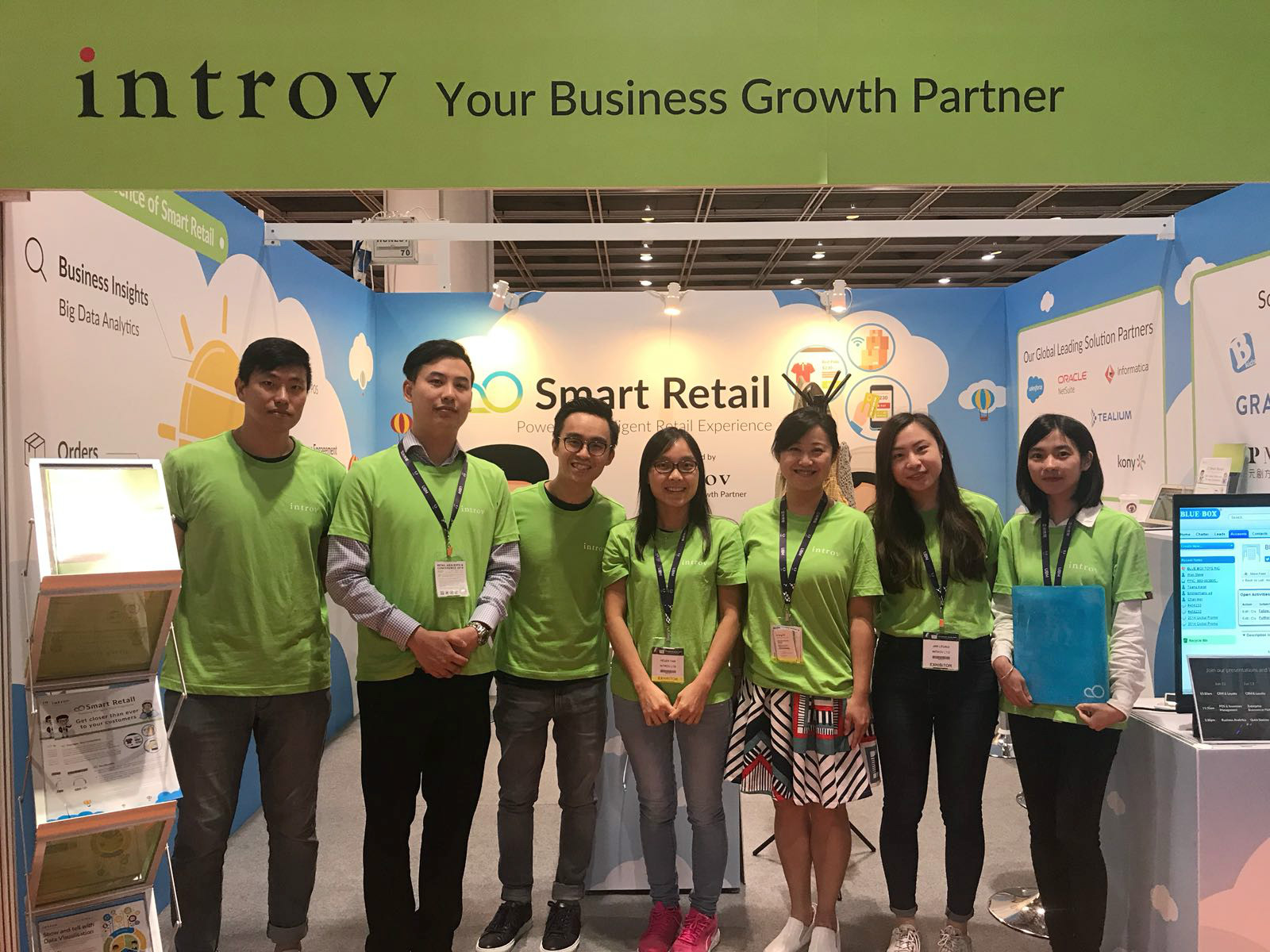 During mid-June, we spent 3 hectic days at Retail Asia Expo meeting various renowned and start-up retailers from all over the world.
Thank you everyone for your interests in our solutions and visiting our booth! It was a delightful experience for us to meet and speak with you.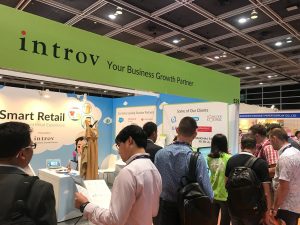 At the Expo, we showcased our latest innovation highlights "Smart Retail". With shoppers becoming more connected and tech-savvy, Smart Retail helps business make use of data to track, capture and forecast customer behaviors, providing solutions ranging from customer engagement, intelligent POS (Point-of-Sale) and real-time inventory management to data analytics. Read more on Smart Retail.
Many thanks to our key customers like Shanghai Tang, our partners Salesforce and Tealium, as well as other industry peers, who came and visited us at our booth! Thank you for all your heartwarming supports!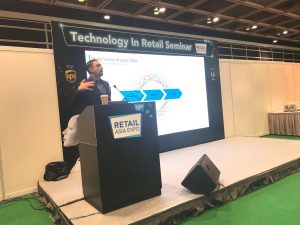 Our participation at the Retail Asia Expo also featured an inspiring sharing session by Tealium on Day 3 morning. Our guest speaker, Baljin Gill, Strategic Partnerships Manager of Tealium, shared how customer data is revolutionising the retail landscape at the theatre, showing how retailers can build a comprehensive 360-degree view of their customers in real time, and then use that data to create meaningful, rich customer experiences to achieve more revenue potential.
We sincerely thank all the guests again for visiting and supporting us. We look forward to seeing you all again in the near future!
Click here to join our upcoming webinar to know more about How to Unify Commerce in the Era of Smart Retail!