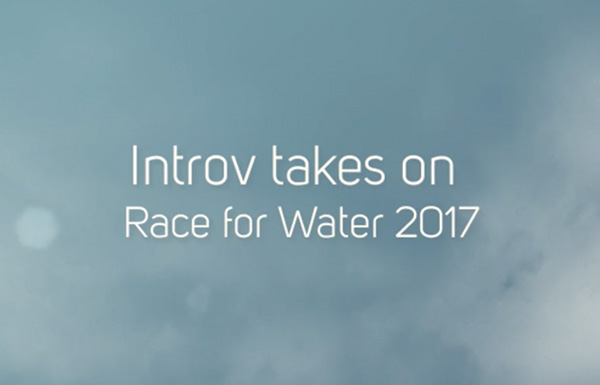 We did it! Race for Water 2017 may be over but the hard work continues as they raise the message of water scarcity. Thanks to all that sponsored...
CONTINUE READING
The world's biggest companies and most exciting startups came to Hong Kong to share their stories and experiences at RISE in May. We, as a part of the...
CONTINUE READING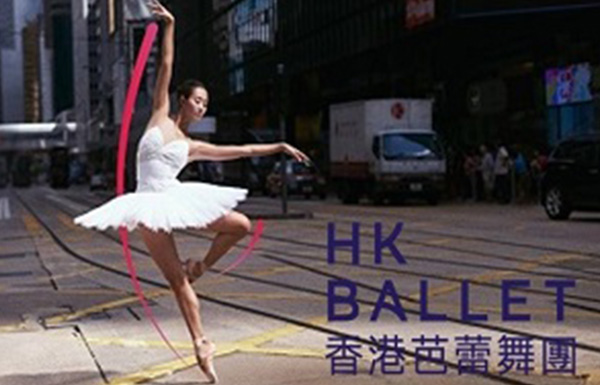 Let's watch the video to see how a NGO, Hong Kong Ballet improves their daily operation with a better collaboration & increases effectiveness by a comprehensive ERP system. For more...
CONTINUE READING