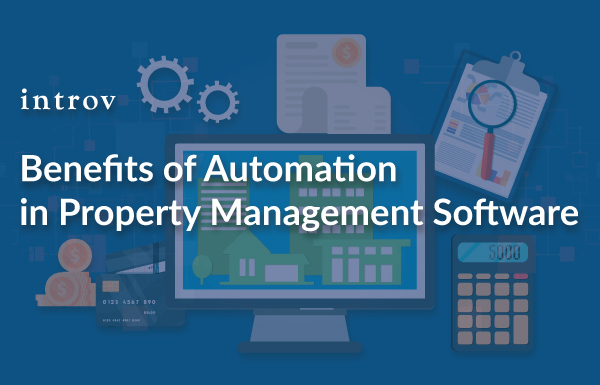 That makes now the perfect time to take heed of property management trends.  Are you expecting more clients, rising revenues, less work and cost reductions in 2023? 
Smart business owners are taking advantage of the transition to digital to dominate market share, build their brand, and create value in every transaction. 
With these advancements in property management software, more automation means more time saved. However, this does not mean the project manager is now free to hit the spa or the golf course.
With more time on their hands, the property manager can now focus more attention on the customer and on finding ways to improve efficiency. Here, again, automation through property management software can help to bring time back on various tasks:
Periodic review and reporting

Follow-up with tenants and service providers

Follow-up on maintenance requests

Insurance claims management

Quote requests

Lower tenant turnover and tenant related time expense

Higher lease renewal rate

Lease properties faster

Less micromanagement, stress and fewer tickets

Scale up your property management business



If you are not yet using property management software in this way, or if you are less than satisfied with the software you are currently using, why not explore your options with a free demo, today?