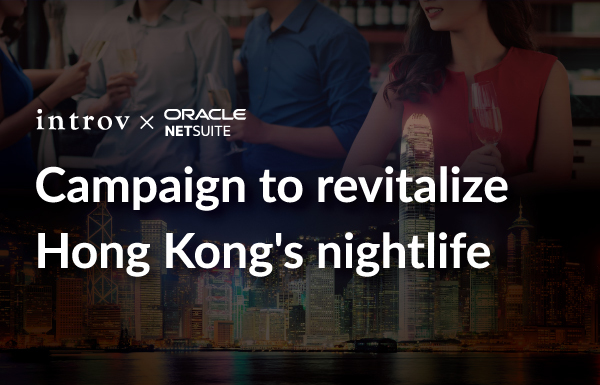 A series of large-scale flagship events will be rolled out in the coming months to fuel the revitalization, said the Hong Kong Tourism Board.
Authorities would announce the new "Night Vibes Hong Kong" campaign to boost the nightlife scene in the city between the Mid-Autumn Festival in late September and Lunar New Year in February, the Post learned earlier.
An increasing number of shopping malls will be engaging in the initiative. For example, Sun Hung Kai Properties will extend their shopping malls' opening hours until midnight from the Mid-Autumn Festival to National Day, and visitors can enjoy an additional five hours of free parking with any purchase after 9 pm.
The company estimates that extending business hours will increase costs by around 18% to 20%, but it hopes that visitor flows will increase by 40% under these arrangements, returning to pre-pandemic levels.
Over the past two years, dining habits of Hong Kong residents have undergone massive changes in a trend towards digital-driven restaurant experiences that prioritize seamless online booking services and convenience practices. At the forefront of this digital transformation, the Lan Kwai Fong Association is launching its inaugural online-to-offline LKF Wine Passport in November this year.
"With the entire industry undergoing rapid digital transformation, we decided to launch the LKF Wine Passport, which offers   our guests the flexibility in selecting and getting the QR code for their drinks even before they set foot in our venues. This will revolutionize the whole dining and drinking experience for today's digital-savvy consumers, says Jonathan Zeman, vice-chairman of the Lan Kwai Fong Association."
As a leading player in Hong Kong's food and beverage industry, we're constantly striving to provide new experiences to our guests. Given the shift costs for labor, food and real estate, restaurants are doubling down on automation. That means leveraging machines for straightforward, manual labor and saving human interactions for customer touchpoints that add value. A True Cloud ERP system can increase transparency and operational efficiencies for restaurant and hospitality industries to this end.
Today's consumers are more demanding than ever, all you need is a great business management tool – Introv x Oracle NetSuite ERP with an eCommerce platform to integrate your offline store with your online presence (online merge offline, OMO), optimise your inventory and supply chain management with both online & offline sales orders, get a 360-degree view of your customers, and provide real-time visibility in your business operations. This unifies the data across your internal teams, as well as what is disseminated to shoppers via the website and emails. Shoppers can obtain a consistent and personalised shopping experience in all channels.
Sources: chinadailyhk.com
Read more for e-Commerce solutions…
Read more for food & beverage solutions…
Read more for property leasing management solutions…