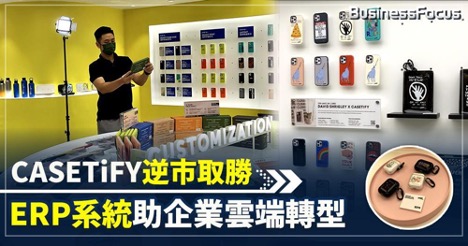 CASETiFY, founded in 2001, a global tech accessories brand, its largest market is the United States. While stylish tech accessories bridge the gap between fashion and technology, it is also highly customisable with customer's own photo and design.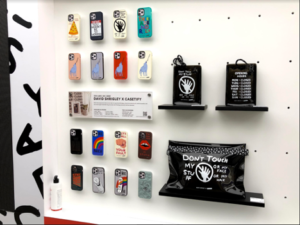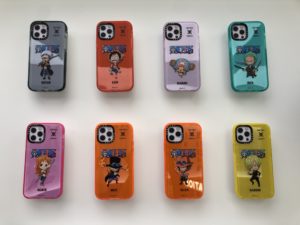 CASETiFY become the fastest-growing tech accessories brand in the world, To cater to a fast-growing overseas market base with consumers in over 180 countries, CASETiFY planned for an expansion. However,  its self-developed system was unsustainable to support the company's growth, i.e. they cannot roll out the current system to other countries. It takes time and requires dedicated efforts from its IT team.
With limited capability, CASETiFY anticipated to implement an upgrade or a replacement to the current system to suit the needs. To stay relevant in a rapidly changing business environment, CASETiFY knew that a flexible, scalable and global enterprise ERP system/solution was the answer.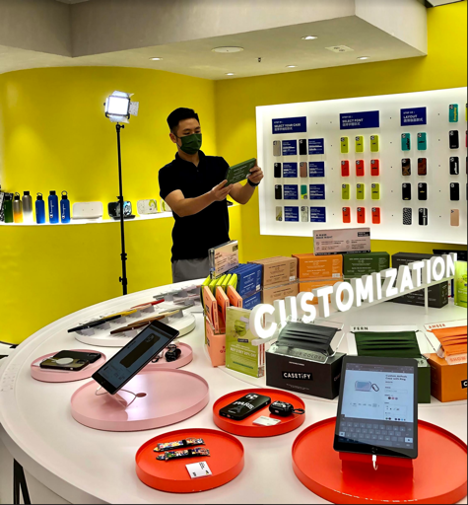 "If you are exploring an ERP solution, you'll need a professional team like Introv. They are experienced in NetSuite solutions."
– Ocean To, Senior Operations Manager, CASETiFY
CASETiFY got in touch with Introv as a trusted partner to help them identify what IT solution will be the best fit for them and asked for related implementation plan. Our professional consulting team conducted a detailed business study, understanding CASETiFY's business requirements and their workflows as the first step.
After a thorough evaluation on CASETiFY's operating system, understanding the team's requirements, Introv come up with a solution and introduced the Oracle NetSuite ERP to CASETiFY which fits their business needs. NetSuite ERP, being natively born in and built for the cloud, appeared to be the best fit due to its scalability and flexibility. NetSuite can be easily integrated with other applications. With its excellent capability to cope with scaling up or down, and customisation needs, CASETiFY has decided choosing NetSuite for their Cloud ERP platform.
Get in touch with us now. Let us listen to your pain points and we will design the best system for you to grow your business.
Enquiries:
Contact us online  | enquiries@introv.com
Source: NetSuite