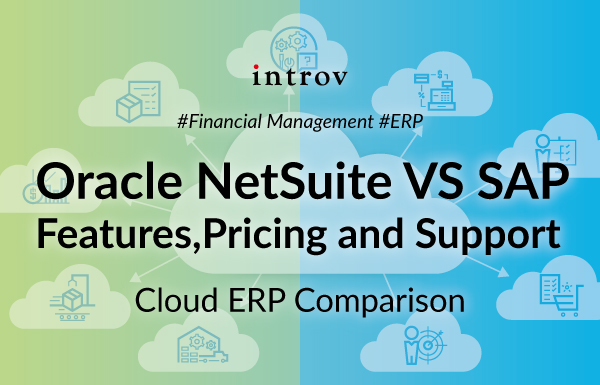 "Whether NetSuite or SAP system will best meet our requirements?" is a common question raised by many finance leaders, as they find it increasingly difficult to differentiate ERP platforms solely based on how well these match finance capabilities. The key question remains to be – how can I extract value (or find insights) from all my data, which are all departments instantly?
In this white paper, it lists major differences on its overview, features, industries they cater to, its compatibilities on mobile platforms, support etc.
Are you ready to turbo-charge your business? No more juggling of separate software applications and wasting time and resources customizing, maintaining and upgrading a hairball of software applications. Introv helps you manage your business end-to-end with one integrated business suite for all your core business processes for growth and sustainability.
Get in touch with us now. Let us listen to your pain points and we will design the best system for you to grow your business.
Email:enquiries@introv.com
Please fill out the form below to receive the download link