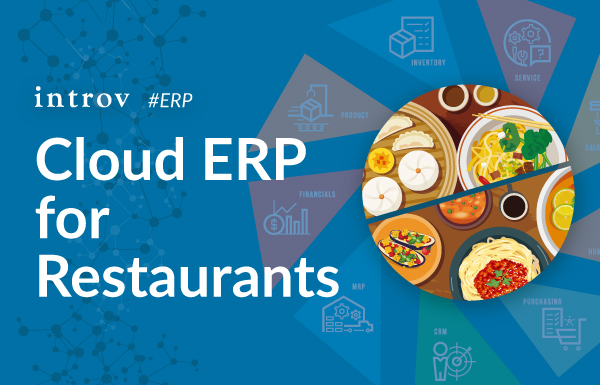 Restaurants all over the world are shifting their focus to delivery, and, modern restaurants must be data-driven, innovative and able to scale and respond to market dynamics rapidly.
In view of this, digital transformation investment is inevitable.
Off-premises dining is increasing
The increase in off-premises dining and the decrease in restaurant foot traffic are driving major innovation in how (and where) restaurants prepare food.
Some brands are experimenting with food preparation outside their standard outlets, launching or partnering with ghost kitchens. Virtual, or ghost kitchens are offsite locations optimized for delivery only, often serving several concepts from a single location. Delivery platforms are getting in on the action as well.
Given the shift costs for labor, food and real estate, restaurants are doubling down on automation. That means leveraging machines for straightforward, manual labor and saving human interactions for customer touchpoints that add value. A True Cloud ERP system can increase transparency and operational efficiencies for restaurant and hospitality industries to this end.
With a solid foundation of back-end financials and inventory in a unified cloud platform, restaurants can elevate their business by adding the functionalities required to meet their changing business needs including point-of-sale (POS) integration, commissary and franchise management, and more.
Benefits
Gain increased visibility
Make cross-platform, data-driven decisions by leveraging a centralized view of your restaurant business with role-based dashboards, reports and KPIs. Whether it's the Manager in the walk-in refrigerator, or the CFO in the board room, each role has access to the data they need to make more informed restaurant management decisions.
Eliminate manual processes
Build efficiency by connecting or replacing multiple point solutions with a single suite of applications. By enabling one system of record for financials, inventory, POS, CRM and Human Capital Management (HCM), restaurants can reduce redundant data entry touch points.
Scale your business
Enhance analytics to improve the customer experience, explore new ordering/delivery models and enter new geographies with a foundational platform to forecast and support your growth goals.