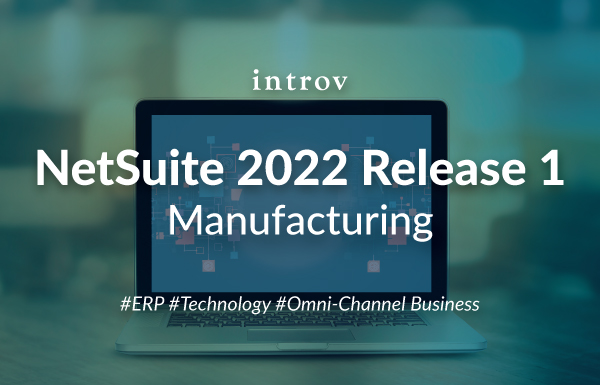 In light of the challenges on persistent supply and labor shortages, manufacturers are all responding in their own ways to more accurately predict output, reduce supplies on hand and automate workflows. With NetSuite new release, it helps manufacturers achieve business growth by planning for potential disruptions in advance, and building alternatives and options into their supply chains.
Enhanced Usability for Scanner Flow in Manufacturing Mobile
Manufacturing Mobile includes the following usability enhancements to scanner flow:
■ On the Select Shift page, the Description column is added to the Shifts table. This column provides additional context about the specific shift. Additionally, the default number of shifts listed is reduced to one.
■ On the Enter Quantity page, the Last Quantity Reported and Last Reported Time fields are added.
■ Popup messages and error messages for entering a reported quantity are updated. The messages now provide better descriptions of the outcome of specific actions. For more information, see the help topic Manufacturing Mobile Work Messages.
■ To provide additional context about the work order, some pages are updated with new columns and fields.
■ To reduce the number of pages to navigate, some confirmation and success message pages are removed.
How is your business adapting to change? Our team will be more than happy to connect with you to share further on how above can help your business grow. Get in touch with us now.
Source: NetSuite