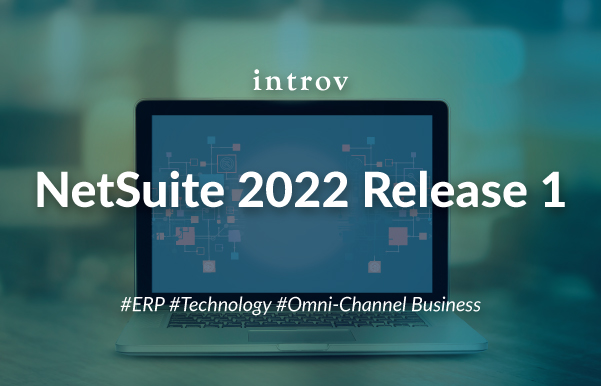 Overview
Cash 360 dashboard:
To fully manage your current and future cash position, Cash 360 dashboard provides a real-time view of your cash position and generate fast and accurate near-term cash flow forecasts. A configurable dashboard simplifies cash management like monitoring receivables, payables, and available cash in real time. Current cash flow trends and a rolling six-month cash flow forecast can be viewed in just one click.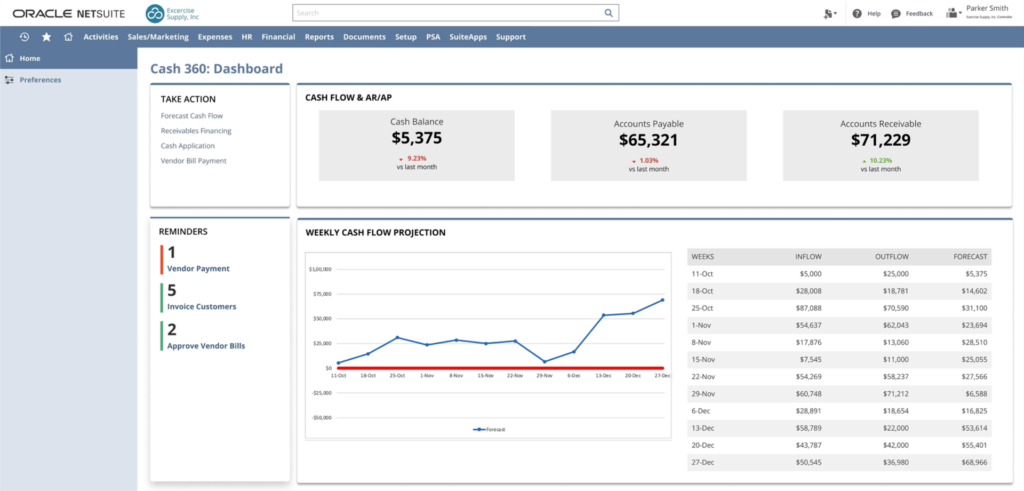 Intercompany accounting process automation: To eliminate reporting errors, it enables finance teams to identify and link intercompany purchase orders and sales orders, as well as to pair vendor invoices automatically with credit memos and bill credits in this release.
Project 360 dashboard:
The new Project 360 dashboard connects all aspects of a project into a single workspace within SuiteProjects and gives project managers visibility into all project-related information. It makes it easy for project managers who oversee multiple projects to manage all data related to clients, project, resources and financials in one go.
New features

:
New features released under the Warehouse Management System contain more control on single and multi-order picking processes,
Zone pick and merge function: Empowers warehouse managers to define and assign pickers to specific zones that work best for merging items for staging, limiting picker movement, avoiding redundant work, increasing flexibility for any order volumes, different product sizes and different numbers of pickers.
Search and print item labels from any screen function: Supports warehouse managers with this implementation, as well as knowing the picking status of orders and waves, wave filtering and the ability to release multiple waves in a single action.
New tally scan function: Items will be counted as they're scanned and this applies to bin putaway items, inventory transfer and cycle counting tracking.
Pack Station enhancements: Users can now change weight units between pounds and kilograms and check packing instructions before they start packing, or bulk pack and unpack "Ship As Is" items and select the quantity for bulk packing.
How is your business adapting to change? Our team will be more than happy to connect with you to share further on how above can help your business grow. Get in touch with us now.

Source: NetSuite