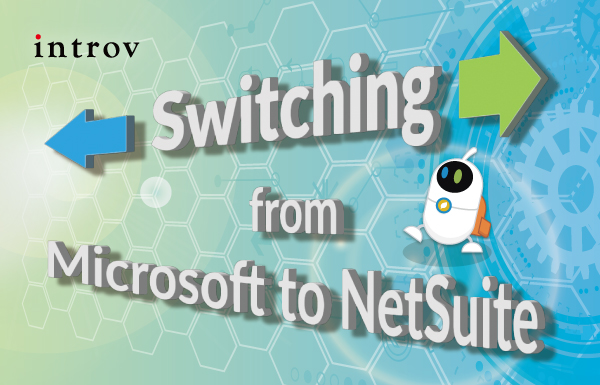 Traditional ERP systems are part of a fragmented, complex IT infrastructure that delivers extra workload, or even disruption rather than efficiency according to many users. Traditional ERP systems are just one part of an organization's business system. Companies usually deploy other systems to automate various functions. With different processes running on many different systems, it is difficult to report to C-Level management on a clear picture of every data related to the business.
Throughout interviews, senior IT executives shared their technology evaluations, including why they switched from on-premise to cloud-based systems, how the implementation process occurred, benefits they have experienced and lessons learned.
Download it now by filling below form.
Help enterprises transform their routine tasks with solutions
At Introv, our professional team has been helping various types of industries to unleash their business' full potential.  From monitoring the movement of products from distributor to end user, enabling real-time updates of inventory counts automation, to reducing mundane processes and systems – we have the system of your dreams.
Please fill out the form below to receive the download link