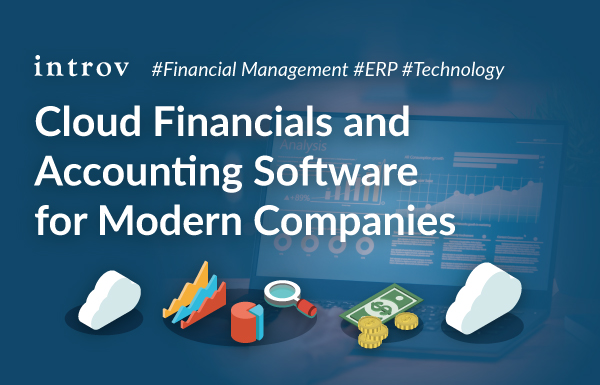 NetSuite cloud ERP financials and accounting software helps finance leaders design, transform and streamline their processes and operations.
Finance and Accounting
With strong compliance management, it couples core finance and accounting functions which improves business performance and increases financial close efficiency while reducing back-office costs. With real-time access to live financial data, you can quickly drill into details to quickly resolve delays and generate statements and disclosures that comply multiple regulatory financial compliance requirements.
Billing
In this True Cloud ERP solution, the billing management capabilities integrate your sales, finance and fulfilment teams—improving accuracy, eliminating billing errors, strengthening revenue recognition processes and driving fulfilment accuracy and efficiency.
It transforms billing from a stodgy, back-office function into a strategic differentiator by placing it at the core of your business. It's unified, billing framework equips businesses to offer transaction, subscription, usage-based billing, and any hybrid model thereof while managing that revenue accurately and in accordance with the latest revenue recognition standards—all from NetSuite's cloud-based system.
Revenue Recognition
The revenue recognition management solution helps companies comply with accounting standards and report financial results in a timely manner. For all sales transactions that consist of products or services, or both, and, whether these transactions occur at a single point in time or across different milestones.
Financial Planning
It shortens cycle times, engage business users and enrich your planning process with an intuitive planning, budgeting and forecasting solution. It facilitates both company-wide and departmental financial planning with modeling capabilities, approval workflows and reporting within one collaborative scalable solution.
Financial Reporting
From reporting and analytics, to insight and decision-making, gain a more complete picture of your business on-demand and in real-time.
Global Accounting and Consolidation
It provides unprecedented "close to disclose" capabilities that accelerate close time, maximise transparency and ensure compliance. Businesses can get unparalleled visibility on its financial performance in real-time ensuring timely, consistent and compliant management across the organisation, locally and globally, in an effortless manner, through any devices including desktop and mobile devices.
Its multi-currency management supports 190+ currencies and exchange rates enabling you to do business with both customers and vendors globally as well as a wide variety of payment options.
Embedded with 19 languages it enables each employee to select his or her language of choice.
Governance, Risk and Compliance (GRC)
It addresses the issues of corporate governance, enterprise risk management, and effective corporate compliance with technology and processes. With NetSuite, businesses can confidently anticipate and act on customer, third party, compliance, enterprise and financial risk while business elevates corporate governance and controls across various organisations.
Interested to know more on how it benefits your high-growth company?
Get in touch with us now. Let us listen to your pain points and we will design the best system for you to grow your business.
Enquiries:
Contact us online  | enquiries@introv.com
Source:  NetSuite