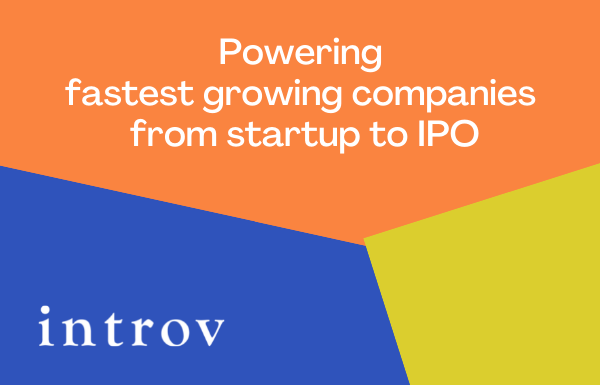 Taking a company public is one of the most professionally and personally rewarding opportunities for a business leader, particularly in high growth tech, startups, artificial intelligence (AI) industry and software industries.
And the fact is: Companies going public often run their business on NetSuite. NetSuite customers make up 65% of tech IPOs since 2011. In 2021 alone, a total of 66 NetSuite customers have gone through an IPO and 22 have been through a SPAC, according to NetSuite.
Why NetSuite Is the Best Cloud ERP for high growth tech, startups, artificial intelligence (AI) industry and software industries
For example, startups in the early rounds of funding are often lean operations, with every dollar of capital raised being put towards developing the product, market and management team. Such a tight budget makes it easy to overlook an investment in back-office technology.  It's crucial to acquire a financial platform that can provide a singular view of the business, and to establish a strong foundation for potential growth, especially for those startups who are shooting for an IPO/SPAC plan.
NetSuite accelerates your financial close, provides strong expense management, offers streamlined and auditable revenue management and ensures complete real-time visibility into the financial performance of the business.
"As an integrated application, NetSuite is ideally suited for startups with a clear growth path. It maps all relevant business processes and can be easily customised. Its ease of use and scalability are further benefits for young companies." Frank Stuhlmüller, Chief Financial Officer, FELS Group GmbH.
If you are leading a growing business, and are concerned that the pain and complexity imposed by an application hairball that is limiting your business, download below white paper which summarises many of the issues that growing companies typically face, and the benefits that other companies are experiencing from implementing NetSuite.
Please click here for the Chinese version of the white paper.
Or get in touch with us now. Let us listen to your pain points and we will design the best system for you to grow your business.

Source: Oracle NetSuite
Please fill out the form below to receive the download link