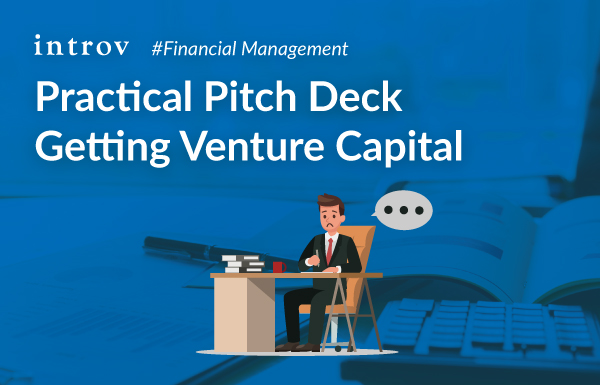 Do you have any ideas on "How to Get Venture Capital (VC) Funding"?
Entrepreneurs learn on the way up. Pitching to investors is probably one of the most important missions as an entrepreneur (especially the founder of a Startup). There are major differences between VC and PE funding. Let's focus on venture capital at the moment.
How to tell if your business is ready to pursue venture capital funding
In this guide, we will share everything that you need to know. We'll cover the basics, provide general tips on how to know if it's the right funding option for your company and give an overview of the process. We'll also explain the first three tiers of venture capital deals.
And the most important part is: your pitch deck and presentation! No idea of what a pitch deck is? No worry.  We will walk you through it, you will know everything including how to design your context, how you should allocate your time in each part,  etc. and some excellent sample decks are included! Hurray!
Detailed tutorials are in the guide below, which applies to all types of businesses. Download the guide to unlock all you need to know now to expedite your success.
Enquiries:
Contact us online  | enquiries@introv.com
Source: NetSuite
Please fill out the form below to receive the download link