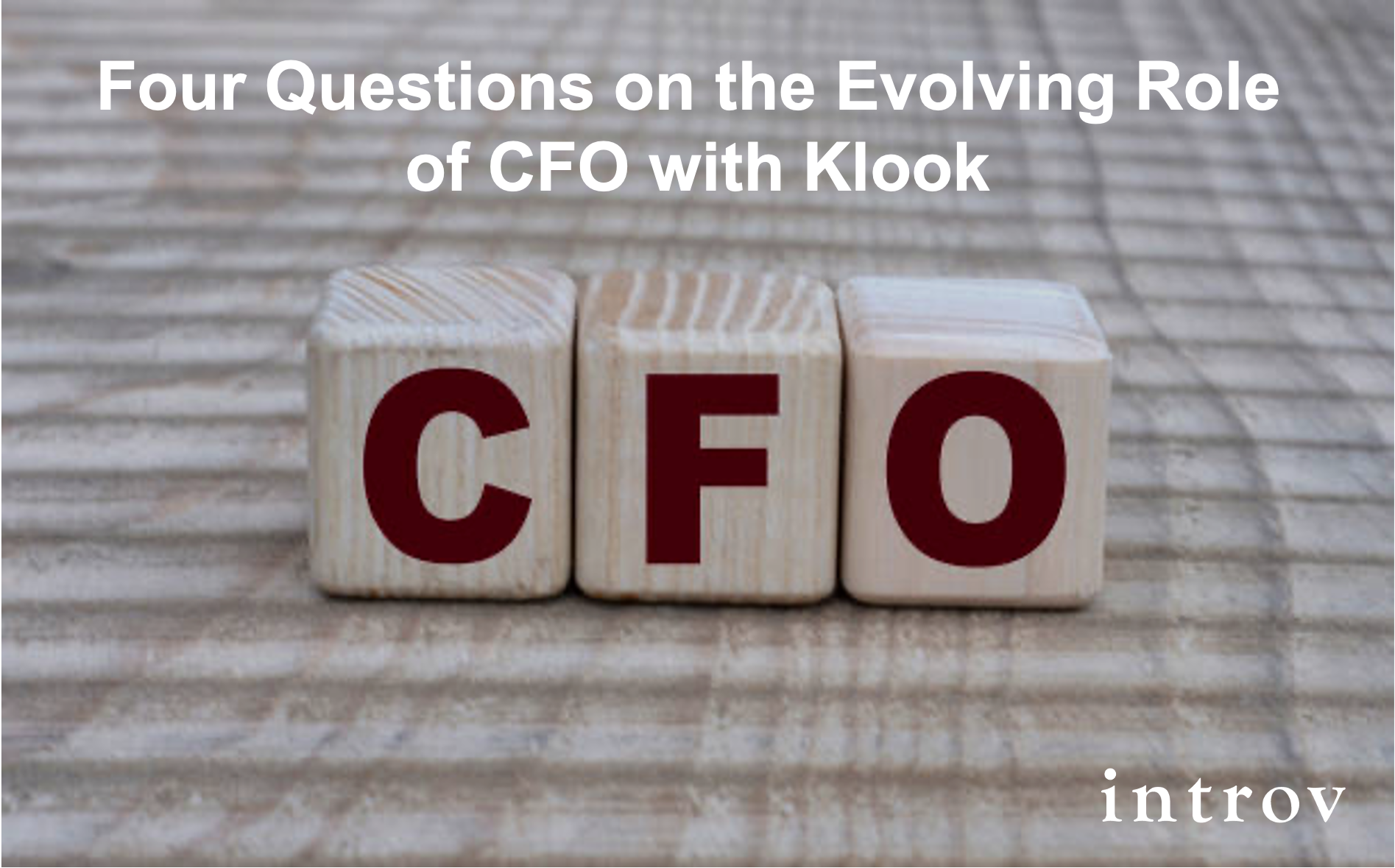 Flying with the Hong Kong Unicorn: The Digital Transformation Journey with Klook
– How Oracle NetSuite made a joint effort with Klook in establishing a new milestone for this billion-valued Startup
In 2014, a Hong Kong-based unicorn was born – Klook, a world-leading travel activities and services booking platform. Klook is founded by Ethan Lin and Eric Gnock Fah, the two travel partners who began their entrepreneurship in a small office located in Dried Seafood Street. After 6 years of continuous dedications and efforts, Klook has become the world leader in the travel product market with 26 offices around the globe and millions of travellers surfing on the platform to discover their travel itinerary.
From a small business to an international enterprise, it is important to ensure the maximum efficacy of company resources with wise utilisation. Undoubtedly, CFOs play an indispensable part in this field and they can do more with less if they have the right tool in their companies. Shang Chuang, the CFO of Klook shared his thought about the evolving role of the position in the company.
Modern CFO escaped from his traditional stereotype of dressing formally and solely handling different numbers in the office. The role is now evolving that CFO is an integral part of the business team actively seeing how different values can be created and liaising between teams to reach consciences. Seamless operation and timely information are undoubtedly essential in helping CFOs excelling in the role. Klook chose to fly with Oracle NetSuite – the number 1 true cloud ERP platform centralising and synchronising all operation process on a unified location.
With a cloud-based ERP platform, companies can improve the overall operation efficiency and gain real-time visibility across different functions anywhere and anytime. With Klook's global involvement, NetSuite successfully enabled the management team obtaining the international operational insights and closely observing to see if there are irregularities occurred, thus taking spontaneous actions.
In Introv, as the business growth partner of Klook, we are thrilled to witness the success of them and as proud as they do in seeing this Hong Kong-based unicorn flying high. IT business solution shall never be a static project but a continuous agile approach in handling different business needs in different stages by working closely with the enterprise and providing them with the right options of solutions at the right time.