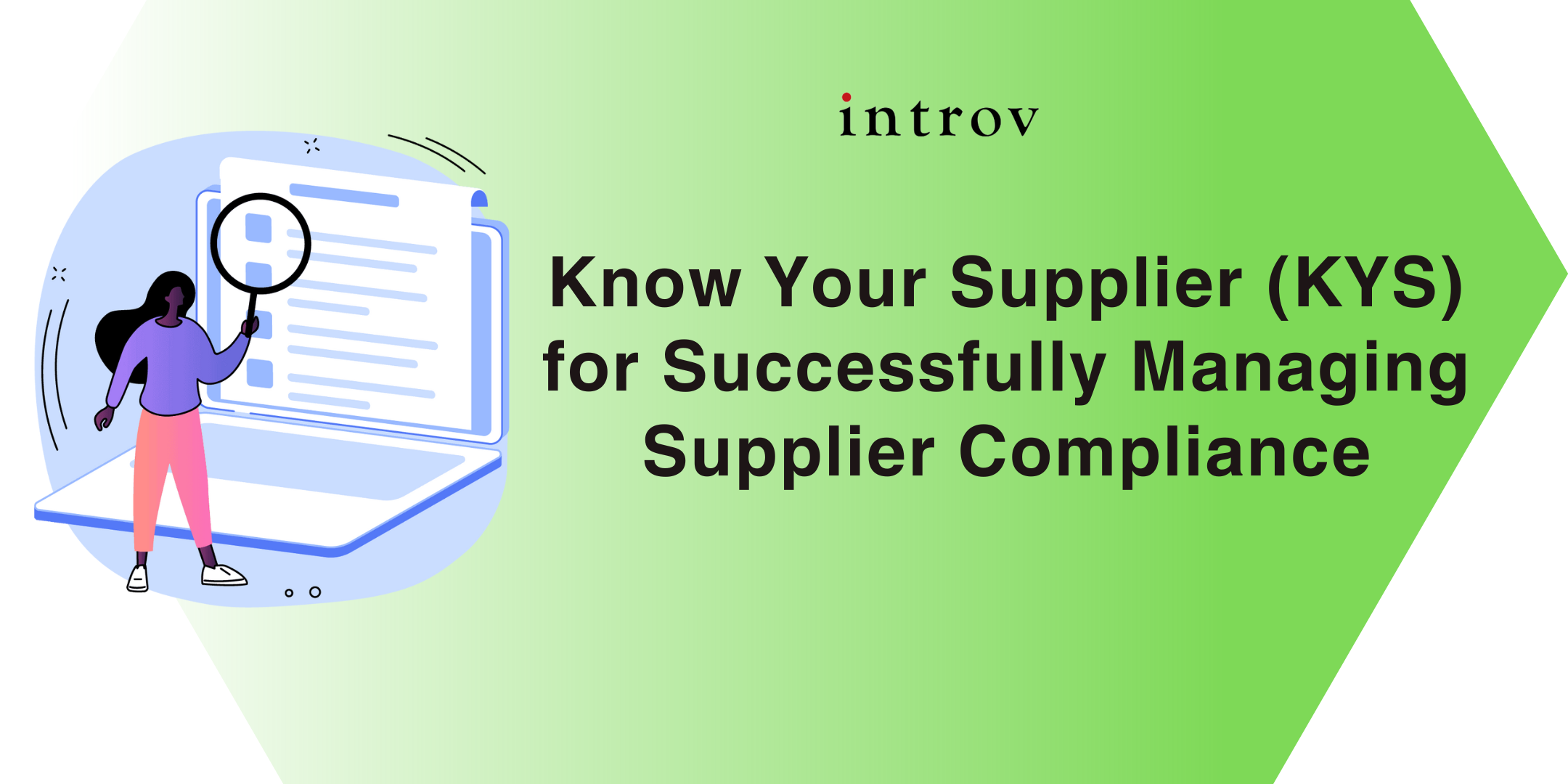 Supply chains provide rich assets, such as consumables, components, raw materials, machinery, assemblies, expertise and services that can reduce cost, boost efficiency and improve quality. But the flip side is that they can also bring liability in the guise of delays, problems, waste, extra cost and adverse PR.
Every manager who is contracting out business must ask: how much risk am I buying-in?
Minimising such liability is a challenge for supply chain managers, but by making use of technology and differentiating suppliers by basing assessment and compliance strategies on risk and spend, managers can simplify the task and minimise the cost of compliance management.
To avoid supply chain blindness and ensure managers can focus on adding value, it is crucial to replace old fashioned, cumbersome spreadsheets with modern software systems that can keep pace with supply chain growth, be used collaboratively and integrated with other back office systems to retrieve audit evidence and generate quick management reports.
Download this White paper to Know Your Supplier (KYS) for Successfully Managing Supplier Compliance.
Introv offer a range of comprehensive business solutions for organisations of all sizes, in a variety of industries. Let us transform your business and take it to the next level. Enquiries: (852) 3616 6567 | enquiries@introv.com
Please fill out the form below to receive the download link