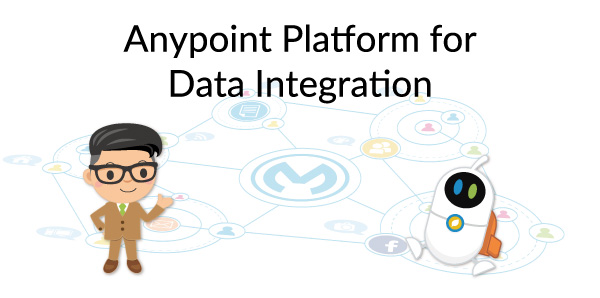 MuleSoft's 2020 Connectivity benchmark report

In this report, you will find MuleSoft-agnostic insights on the state of digital transformation, IT, and integration. The 2020 report focuses on 4 key themes:

Integration remains a top challenge to achieving digital transformation
APIs power digital transformation.
API strategies accelerate digital transformation
Leadership-mandated API strategies: rare, but highly effective

Source: MuleSoft, LLC.
Please fill out the form below to continue reading.
* These fields are required.