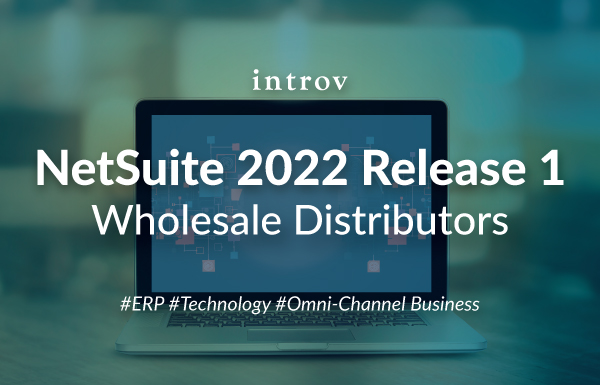 Create custom views of the supply planning workbench: A single page can show all supply and demand orders, item description, safety stock levels and vendor information can also be saved for future reference.Simpler on-screen instructions for production manager: Users can validate quantities for production runs and add or remove fields from standard data tables depending on what's relevant to the work they do in the manufacturing process.
Clear picture on inventory allocation including online demand: Purchasing managers can dig into the details of allocated demand in all channels, even the details of customers.
New! Vendor performance scores: Supplier's historical performance can be recorded. When ordering items, buyers can see the predicted days early or late for a specific shipment, along with a confidence score.
New! Inspection on demand: It enables quality assurance (QA) professionals to do inspections on an ad-hoc, timed or repeat basis, to reduce inventory waste.
First Expired, First Out (FEFO) methodology: To avoid obsolete inventory, supply chain managers can now assign lots of oldest items (by production date or by lot numbers) to be sold before they lose value in more simple steps.
Prebuilt data models are available for better warehouse management: 18 prebuilt transaction types, six additional dashboards and prebuilt historical datasets for work orders, inventory and expense reporting are released for distributors to drive better decision-making through analytics.
How is your business adapting to change? Our team will be more than happy to connect with you to share further on how above can help your business grow. Get in touch with us now.
Source: NetSuite