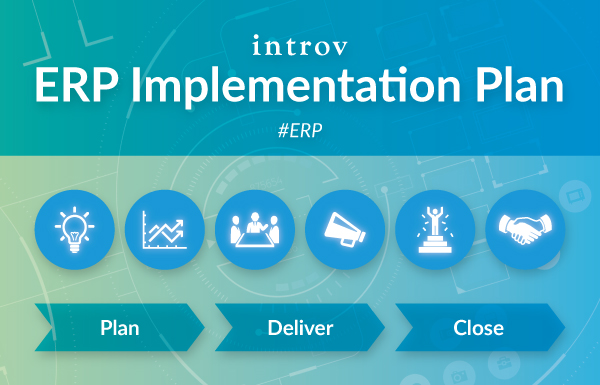 Implementing an ERP system can seem daunting, however, with the right planning, the process can be relatively pain free. As with any major initiative, a carefully designed implementation plan is critical. Dividing your implementation into phases, each with clear objectives, can maximize your success.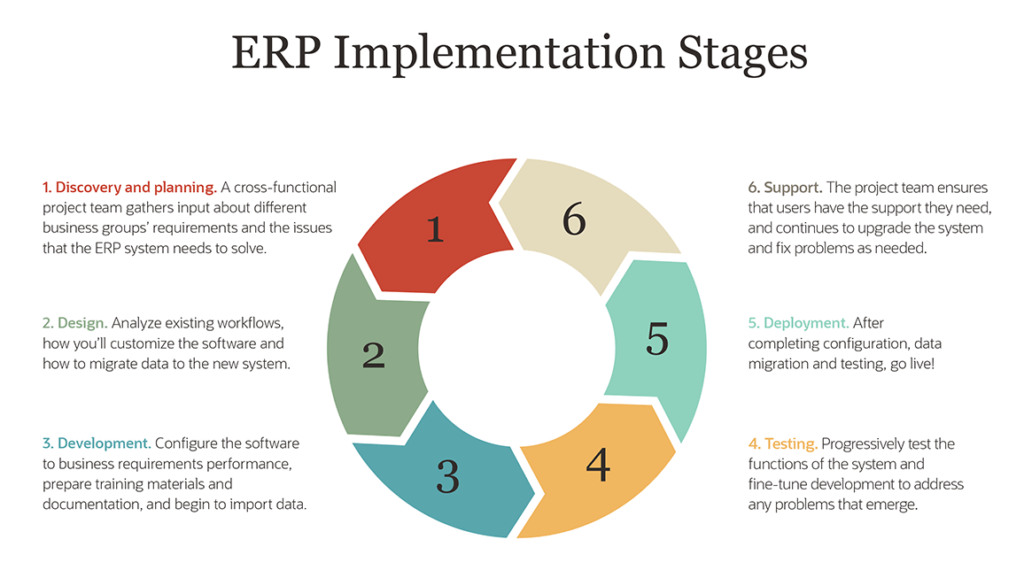 If you are leading a growing business, and are concerned that the pain and complexity imposed by an application hairball that is limiting your business, download below white paper which demonstrates the generic process of implementing NetSuite ERP system and you can get prepared for growth and sustainability.
Or get in touch with us now. Let us listen to your pain points and we will design the best system for you to grow your business.
Please fill out the form below to receive the download link