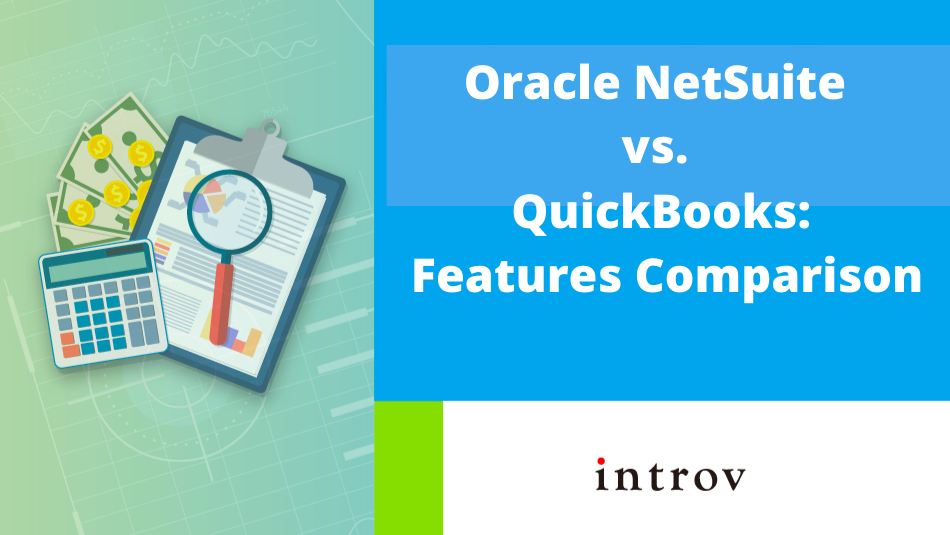 Migrating from QuickBooks to NetSuite has been extremely popular among organizations when C-Levels in growing companies are looking for a more agile, multi-functional and future-proof solution to support growth.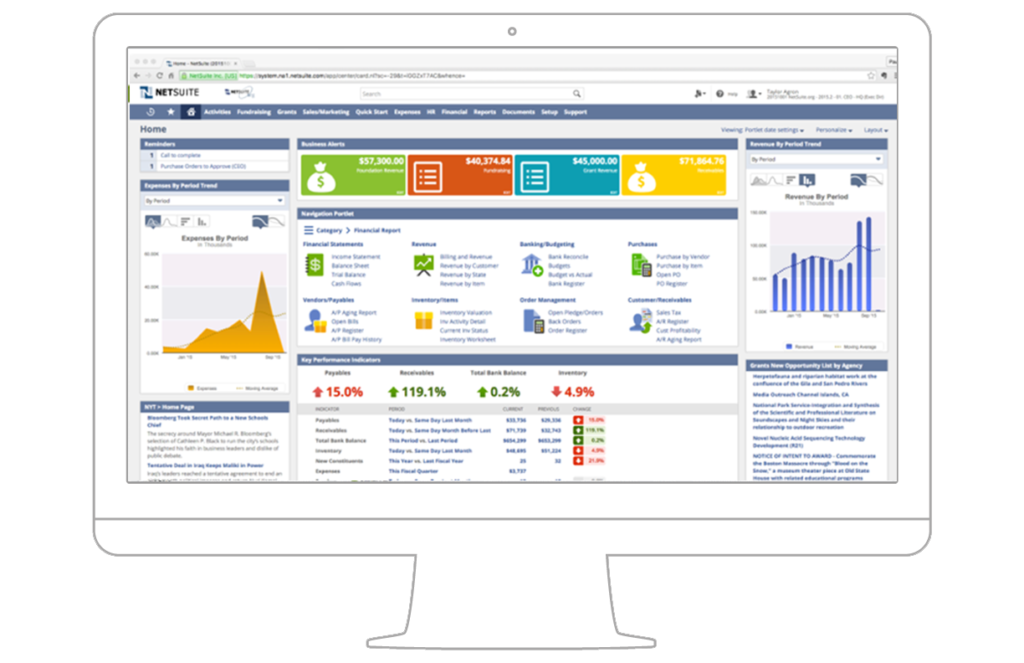 If you're interested in upgrading your accounting software as well, you need to fully understand how both QuickBooks and NetSuite meet your business requirements.
Both NetSuite and QuickBooks offer software designed to help businesses manage their accounting processes, but there is a significant gap in the depth of features. Below, we discuss NetSuite vs. QuickBooks and compare each platform so business leaders can decide which accounting solution will meet their needs now and for the long run.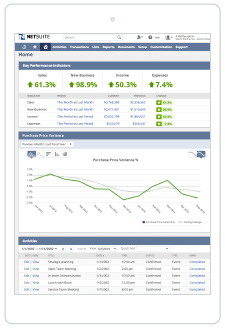 Download the comparison "NetSuite vs. QuickBooks: Features Comparison" now.
中文版:NetSuite vs. QuickBooks: 雲端ERP會計功能比較
Source: NetSuite
Help enterprises transform their routine tasks with  solutions
At Introv, our professional team has been helping various types of industries to unleash their business' full potential.  From monitoring the movement of products from distributor to end user, enabling real-time updates of inventory counts automation, to reducing mundane processes and systems – we have the ERP system of your dreams.
Please fill out the form below to receive the download link