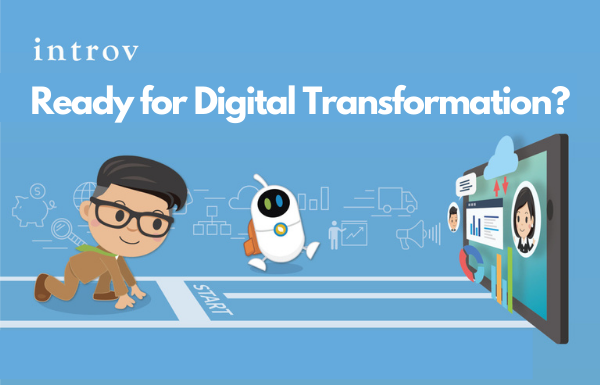 Digital transformation refers to integrating digital technology into business functions to improve daily workflows. It is the process to create new or modify existing business procedures to meet changing business and market requirements. This approach can often boost revenue and competitiveness while increasing employee productivity and improving customer service and communication.
Not so long ago, businesses kept records on paper and excel spreadsheet. While people started generating ideas for using business technology in new ways, this was how digital transformation changed this forever by making customer records and billing so much easily and quickly retrievable via computer.
NetSuite ERP is an all-in-one cloud business management solution that helps organizations operate more effectively by automating core processes and providing real-time visibility into operational and financial performance. With a single, integrated suite of applications for managing accounting, order processing, inventory management, production, supply chain and warehouse operations, it gives companies clear visibility into their data and tighter control over their businesses.
Why NetSuite ERP?
New insights and personalized customer interactions can be provided: Artificial intelligence, and specifically machine learning, help optimize more business processes and deliver critical business capabilities.
Supporting remote work has become critical as organizations increasingly rely on distributed workforces.
To apply leading-edge industry best practices and extend its current business processes to grow more resilient, more profitable, and more sustainable.
Want to see how Oracle NetSuite ERP can serve your interests and support your vision? Get in touch with us now. Let us listen to your pain points and we will design the best system for you to grow your business.
Source: NetSuite