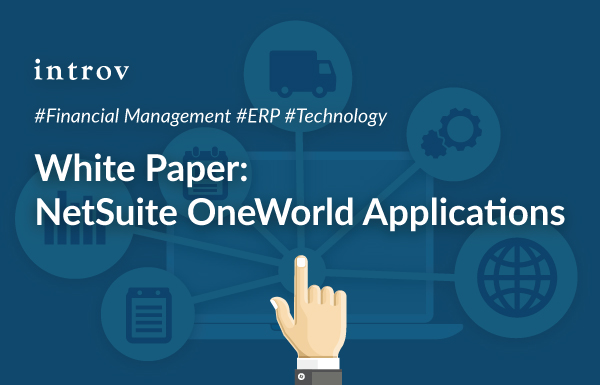 Are you a founder or an entrepreneur who's eager to scale your business, getting your business off the ground? The fact is: A scalable business can adapt to a larger workload without compromising performance or losing revenue. You just need to make sure that your resources are managed in the right way for your company.
Effortlessly Take Your Business Global with OneWorld
As the #1 ERP system for growing businesses, customers have always acclaimed NetSuite ERP for its value for money factor. NetSuite ERP can get you up and running fast and at a price point you can afford, by a unified cloud-based platform.
Managing Your Most Important Data Seamlessly
The data migration process can be complex and time-consuming. However, when implementing NetSuite ERP software, an organization is able to move data from any older systems into this new database/platform.
Help enterprises transform their routine tasks with solutions
NetSuite ERP is a game changer regarding its intelligent ERP. Without significant upfront investments in hardware or staffing (from IT or other departments), businesses are able to gain business efficiency, grow revenues, expand globally and enter new markets efficiency.
Fill the form below and download the white paper to unlock all you need to know now to expedite your success.
Source: NetSuite
Please fill out the form below to receive the download link