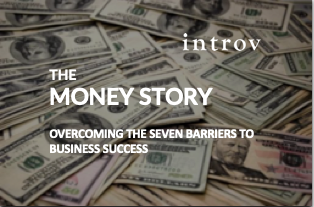 "Cash is King!" Driving Positive Cash Flow is the top priority of you now. To be able to tell the money story, the CEO and CFO must have access to transparent, real-time performance data to analyze and compare to strategic plans.

This white paper share how NetSuite, the #1 cloud-based platform can enable your business with

Access to real-time financial metrics that matter.
Robust reporting capabilities.
Support for hybrid business models.
Streamlined billing and revenue recognition.Automatic upgrades and no version lock.

Source: Oracle NetSuite
Please fill out the form below to continue reading.
* These fields are required.