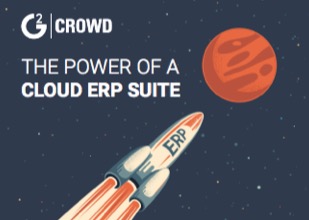 | | |
| --- | --- |
| | Oftentimes, businesses rely on a patchwork of disparate systems and spreadsheets to solve their immediate business needs. But as a business grows, these disparate systems create operational inefficiencies that can impede a company's ability to reach its full potential. This report presents how fast-growing businesses overcome their challenges with a cloud-based ERP. |
Please fill out the form below to continue reading.
* These fields are required.