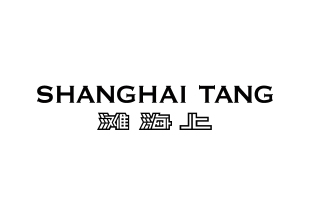 ERP
BI/Data Integration & Management
POS
"

So we had deadlines, we had needs, it was crazy, but Introv got things done

"

Riccardo Mastellone, Transformation Manager, Shanghai Tang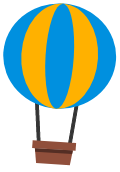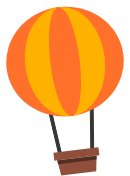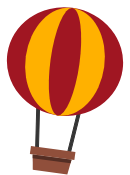 As the pioneering luxury brand from China, Shanghai Tang now runs an international network of 48 boutiques, including two mega-flagships: the Shanghai Tang Mansion on Duddell Street in Hong Kong and the Cathay Mansion in Shanghai.
The brand started as a bespoke tailoring atelier in 1994, with a mission to be the global curator of modern Chinese chic, drawing the legendary craftsmanship of traditional Shanghainese tailoring and rich fabrics to craft impeccably cut clothing.
"We have different subsidiaries across the world but the main office is in Hong Kong, so most of the operations are running in Hong Kong or also for other subsidiaries. One-World really helps us out a lot."
– Riccardo Mastellone, Transformation Manager, Shanghai Tang
Challenges:
All existing business applications were scattered and not well-integrated. The company lacked a single platform to centralise all operation processes.
Due to change of ownership, the company decided to rebuild the entire ecosystem of business applications, from ERP to accounting, CRM, POS and loyalty systems.
Tight project deadline was the major challenge. The entire ERP platform needed to be completed in 3 months' time.
Project Goals:
To build a single platform which centralises and synchronises all operation processes
To enable Hong Kong headquarter to manage all subsidiaries around the world
"So we had deadlines, we had needs, it was crazy, but Introv got things done."
– Riccardo Mastellone, Transformation Manager, Shanghai Tang
             
Results & Benefits:
Shanghai Tang has transformed with Introv's Smart Retail solutions, establishing seamless retail operations and intelligent in-store experience for customers. With Introv's professional consulting team and project team, the entire project was completed in just 3 months with great success, and the system went live in Dec 2017. Now, Shanghai Tang has achieved business transformation on a scalable, flexible and agile cloud platform.
Streamlines business operation of all departments and stores as they now communicate with accurate and well-integrated data on one unified platform.
Drives personalised in-store engagement and superior shopping experience for the brand. Now with just a mobile device, their salespersons become data-enabled and can view the profile, purchase records, preferences of customers for a 360-degree view of customers. This enables clienteling and generates cross-selling and upselling opportunities.
With the mobile POS solution, check-out processes and membership application are streamlined and become lineless, enhancing the superior modern shopping experience.
As the system is cloud-based and together with Introv's maintenance services, the company can run the system hassle-free, without the need of huge investment in IT.
With features of NetSuite OneWorld, the Hong Kong headquarter now has complete and real-time visibility on operations of subsidiaries around the world. The management team is able to make critical decisions timely.
About

We are an award-winning, full service IT & Business Management Consultancy Service Provider in APAC. We offer best-in-class collaborative software solutions to companies of all sizes, looking to improve the operational excellence of their business. Get a free consultation with us today!
Get a Free Consultation