5 Signs That It's Time for a New ERP
Best Practices for Food and Beverage
Businesses Embracing the Cloud

There is no standardisation for the Food and Beverage industry in this ever-changing and service oriented society unlike former decades. Food and Beverage is a highly competitive industry, there are a wide variety of products, changes in consumer preferences and expectations, rising in food and labour costs, strict requirements on food safety, storage and transportation. All these issues have brought great challenges to the food and beverage industry.
To cope with these challenges and quick response to the changes, companies need to have an agile, flexible and scalable business management platform – a true cloud ERP as the backbone to unified the internal data and workflows, helping employees become more productive and successful in their roles. The management is able to get real-time visibility on the operations of their entire business to gauge growth and make critical decisions timely, and gain sustainable competitive advantage.
What is in this white paper?
5 triggers that indicate your current systems are failing your business
When is it time to consider cloud business management?
Best practices for embracing the cloud
4 food and beverage organization case studies
About

We are an award-winning, full service IT & Business Management Consultancy Service Provider in APAC. We offer best-in-class collaborative software solutions to companies of all sizes, looking to improve the operational excellence of their business.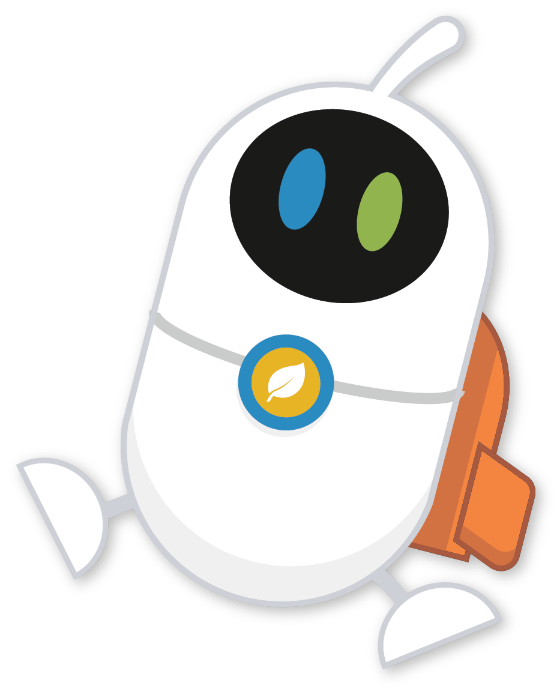 Please fill in the form below to download this white paper