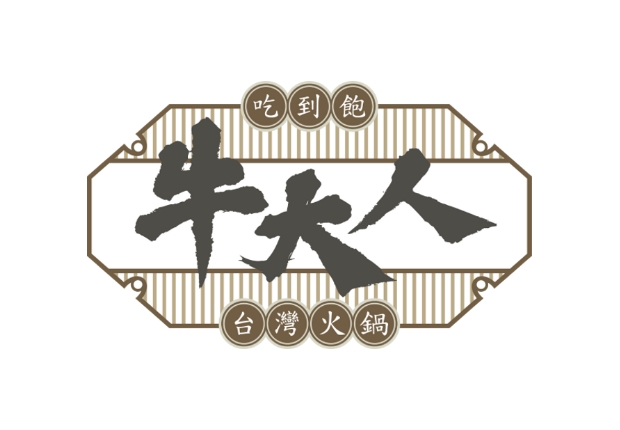 ERP
"

Introv understands our needs, always patient to explain the functions of the system and eager to assist in solving problems. Introv is very familiar with F&B (catering industry)... It definitely built up our confidence.

"

Kahlan So, Managing Director, Tak Moon Holdings Limited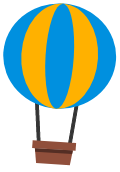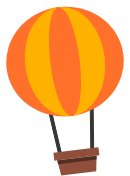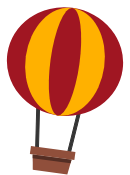 "Secret Of Rapid Expansion: Simply Follow The System"
Restaurant chains manage their business in one-stop personalised cloud ERP – Oracle NetSuite ERP
Competition is fierce for the Catering industry in Hong Kong, it is not easy to establish well and stand out from this competitive market, especially in the time of adversity. But still, Tak Moon Holdings Limited (Tak Moon) has rapidly opened eight branches in recents years. Ms. Kahlan So, Managing Director of Tak Moon, gradually realises that it is important to adopt an integrated cloud business management system for their business operations while the business is expanding.
2019 and 2020 are years of epidemic and instability. There are waves of layoffs and closures. However, Tak Moon still opened "Master Beef", a Taiwanese hotpot restaurant, in September 2019 in such an environment. And it has rapidly expanded and launched a new business line, "Anping Grill", a Taiwanese BBQ restaurant. As of April 2021, Tak Moon has opened a total of eight outlets and the business will continue to expand.
Challenges:
The company encounter difficulties in business expansion, and started to look for a comprehensive business management system
While the number of outlets is increasing, the data becomes more fragmented and its management becomes more and more difficult.
Draining lots of time and resources on organising fragmented data and communicating between departments, low operation efficiency.
The data between different outlets was scattered and not well integrated, resulting in data discrepancies between departments and wasting of communication time.
Lots of manual works and errors were inevitable
"An integrated business management system is really important to any chain restaurants. It can make the business run faster and smoother"
-Kahlan So, Managing Director, Tak Moon Holdings Limited

Results & Benefits:
With the above hardship, Ms. So eventually realised that the company must be quick to find a system that can manage all departments simultaneously. They took quite some time in comparing different ERP in the market.
"We were not very familiar with the functions and features of all the ERP systems at the beginning, we engage Introv as our business growth partner to helps us make sense of the confusion."
-Kahlan So, Managing Director, Tak Moon Holdings Limited
NetSuite's ERP helps streamline the way of integrating data between all different teams by removing Excel spreadsheets and putting all processes into a single system. This provided management with a single view of the business and make critical decision timely.
Having everything integrated on a unified platform in real-time, there's no room for error and no discrepancies among different teams. Employees can check all data and receipts in real-time simply by using their computers / mobile phones. There was a huge reduction in workload where a lot of repeated manual checking is no longer required.
"Introv is very familiar with F&B (catering industry). It quickly provided us with the complete operation and implementation process, and even invited one of their happy customers (in F&B company) for our reference. It definitely built up our confidence."
"Introv understands our needs, always patient to explain the functions of the system and eager to assist in solving problems."
-Kahlan So, Managing Director, Tak Moon Holdings Limited
Learn more about our food and beverage solution
About

We are an award-winning, full service IT & Business Management Consultancy Service Provider in APAC. We offer best-in-class collaborative software solutions to companies of all sizes, looking to improve the operational excellence of their business. Get a free consultation with us today!
Get a Free Consultation