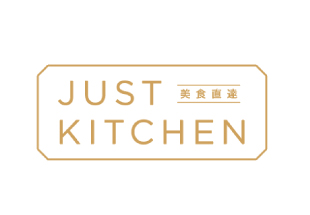 ERP
"

Introv has been a critical partner as our VAR or value-added reseller. As an Oracle NetSuite 5-star partner, they have been an essential boots on the ground facilitator, optimizing our implementation to fully leverage the service offering and food and beverage standards and practices

"

Kent Wu, Chief Operations Officer, Just Kitchen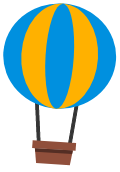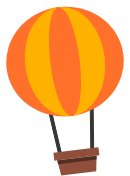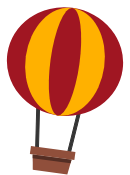 Just Kitchen founded in June 2019, it is a virtual kitchen tech enabled food and beverage operator with 18 locations in three countries. Their network of highly efficient "hub and spoke" commercial kitchens allows delivery-only restaurants to reach more customers.
Challenges:
The company's previous sales and accounting system was lack of efficiency and automation. There are lots of excel documents and manual processes.
Currently, the company is lacked of single End-to-End platform to manage finance, inventory, and manufacturing processes.  It cannot respond to business expansion quickly and holding back the development of the company.
Inability to see transparency over information in finance, operations and inventory and how they can join together to have one unified approach to looking at the company.
Project Goals:
Well-integrated the internal information in a single platform for agility and scalability

Develop diversified business types through a flexible ERP system

Build a robust financial and control system by using cloud ERP to reduce the workload on maintenance
Results & Benefits:
The company engaged with Introv as their partner to help identify what and how IT solutions will best fit their business needs. Our professional consulting team met with Kent's team to learn the needs of various business units and proposed Oracle NetSuite ERP for them.
"Introv has been a critical partner as our VAR or value-added reseller. As an Oracle NetSuite 5-star partner, they have been an essential boots on the ground facilitator, optimizing our implementation to fully leverage the service offering and food and beverage standards and practices"
"With NetSuite and Introv as our essential partners, it will enable our transition into the second phase of international expansion and the flexibility of additional business models"
–Kent Wu, Chief Operations Officer, Just Kitchen
Real-time data: All data are well-integrated on a unified platform in real-time. This provided management with a single view on how the company is performing and make critical decisions timely.

NetSuite ERP

is a global SaaS solution that allows the company to use at any operating regions.

Due to the flexibility and scalability of the cloud softwares and it supports

multi-language and multi-company structure

,

 the company can develop multiple business types easily.
NetSuite and Introv work together to

optimizing our implementation to fully leverage the service offering and food and beverage standards and practices. It also

greatly improving the flexibility and efficiency of Just Kitchen, and leading the company to transition to the second stage of international expansion.
Learn more about our food and beverage solution
About

We are an award-winning, full service IT & Business Management Consultancy Service Provider in APAC. We offer best-in-class collaborative software solutions to companies of all sizes, looking to improve the operational excellence of their business. Get a free consultation with us today!
Get a Free Consultation