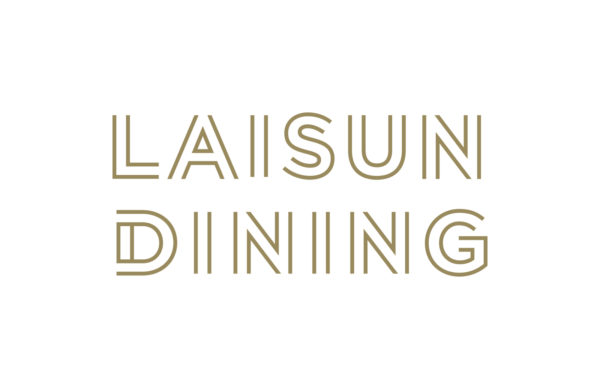 ERP
"

Lai Sun Dining has partnered with Introv to embrace digital transformation by implementing NetSuite centralized procurement system.

"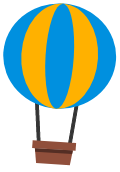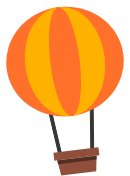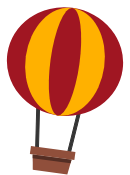 Lai Sun Dining – a member of the Lai Sun Group, is a Hong-Kong based, leading hospitality group, operating 21 distinctive brands across 26 venues worldwide, with a total of 10 MICHELIN Stars counted in the group's portfolio plus 2 exclusive private clubs.
Learn more about our food and beverage solution
About

We are an award-winning, full service IT & Business Management Consultancy Service Provider in APAC. We offer best-in-class collaborative software solutions to companies of all sizes, looking to improve the operational excellence of their business. Get a free consultation with us today!
Get a Free Consultation