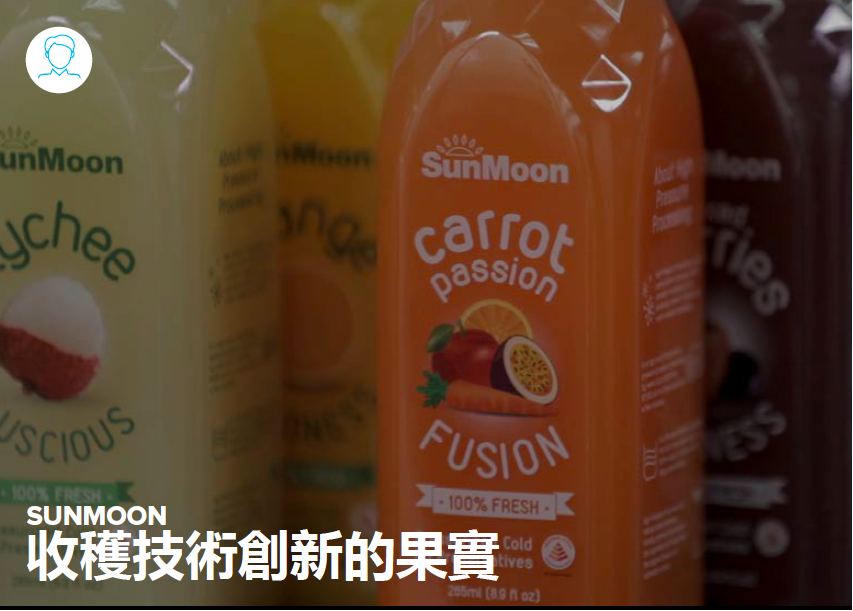 Fresh Produce Distributor Increases Productivity and Efficiency, Saves S$20,000 in Just Five Months
Live in April 2017, SunMoon Food Company Limited (SunMoon), a global distributor of fruit and food products,  is leveraging OneWorld for financials, inventory and order management, financial consolidation across three subsidiaries in China, Indonesia, and the US, and multicurrency transactions in 11 different currencies—Australian, Canadian, Hong Kong, Singapore and US Dollar, Euro, Indonesian Rupiah, Malaysian Ringgit, Renminbi and Thai Baht. It also supports, English, Chinese, and Bahasa Malay.
Established in 1983, SunMoon distributes a wide range of fresh and sustainable produce, from premium frozen durians to ready-to-eat sweet corn. The produce is directly sourced from over 200 carefully selected and certified suppliers according to the 'SunMoon Quality Assurance' standard, a critical checklist of freshness, quality, safety and traceability. It is then distributed to health-conscious consumers globally, across various ecommerce channels, major supermarkets and SunMoon's own franchise outlets.
Prior to deploying NetSuite OneWorld, SunMoon primarily used emails to correspond with its farmers, suppliers and customers for stock taking, order management, invoicing and billing. This required significant manual coordination, making it extremely difficult to track orders and compare quotes, greatly impacting productivity and the company's growth potential.
NetSuite OneWorld empowers SunMoon's suppliers to enter expiry dates, packaging sizes and other details from any internet-connected device into the cloud-based system. Based on this information, SunMoon can easily create a quote for its customers, which they can accept with just one click. NetSuite OneWorld then automatically sends a PO to farmers and generates an invoice once the order has been fulfilled.
Fill the form below and download the white paper to unlock all you need to know now to expedite your success.
中文版本: 新加坡食品公司SunMoon 透過雲端ERP系統讓配銷更順暢
Help startups, small businesses and midsize enterprises transform their routine tasks with sustainable solutions
NetSuite ERP is a game changer regarding its intelligent ERP. By leveraging advances in technology like artificial intelligence (AI) and predictive analytics, its statistical algorithms help businesses of all sizes and in all industries to be scalable, responsive, predictive, and adaptable to organizational growth. By deploying NetSuite OneWorld, the unified global business management platform, financials, inventory management, CRM and marketing, as well as multi-subsidiary and multi-currency management for the Hong Kong, Australian and U.S. dollars, Chinese renminbi, British pound, Japanese yen, New Taiwan dollar and the Euro can all be managed at the click of a button. Without significant upfront investments in hardware or staffing (from IT or other departments), businesses are able to gain business efficiency, grow revenues, expand globally and enter new markets efficiency.
Source: Oracle NetSuite
If you are leading a growing business, and are concerned that the pain and complexity imposed by an application hairball that is limiting your business, download below white paper which demonstrates benefits with system demo sample from implementing NetSuite ERP/CRM application.
Or get in touch with us now. Let us listen to your pain points and we will design the best system for you to grow your business.
Related articles:
What is NetSuite CRM (Customer Relationship Management) and how it benefits your business?
Please fill out the form below to receive the download link