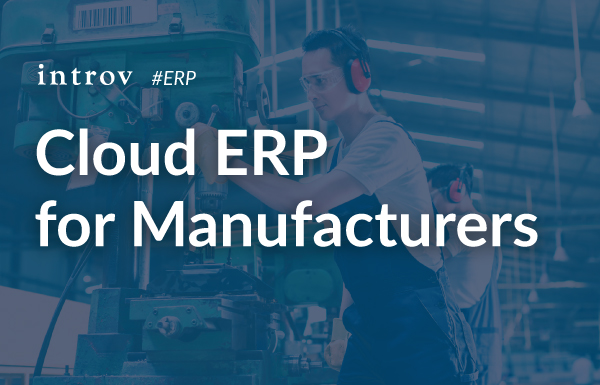 C-level executives must have strong leadership and communication skills, as well as team-building abilities. Here we take a look at their considerations of moving from a legacy on-premise solution to a modern system.
How Does Software Benefit Business?
Facilitating an open and transparent dialogue among C-Level management is critical to digital transformation project success. Analyzing their approaches to information technology helps to show how it can promote economic performance. Finding levers where IT and business units intersect is the only way to maximize returns on IT investment.
This White Paper demonstrates solid examples on how NetSuite can enhance business value, e.g. how it helps create business value, how it can collaborate with the business on strategy and operations.
Download it now by filling below form.
Related:
What is NetSuite CRM (Customer Relationship Management) and how it benefits your business?
Please fill out the form below to receive the download link