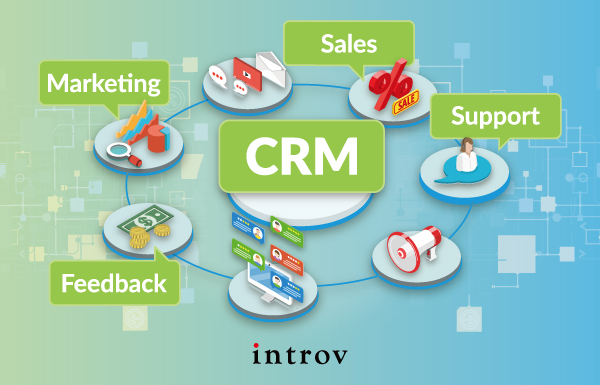 Under one unified platform, NetSuite's Customer Relationship Management (CRM) solution helps companies manage interactions with current and potential customers, partners and suppliers. It provides a seamless flow of information across the entire customer lifecycle — from lead all the way through opportunity, order, fulfillment, renewal, upsell, cross-sell and support, on top of all the capabilities of a traditional CRM solution, such as sales force automation (SFA), customer service management and marketing automation, plus the ability to manage quotes, commissions, sales forecasts and partner relationships.
If you are leading a growing business, and are concerned that the pain and complexity imposed by an application hairball that is limiting your business, download below white paper which demonstrates benefits with system demo sample from implementing NetSuite ERP/CRM application.
Or get in touch with us now. Let us listen to your pain points and we will design the best system for you to grow your business.
Source: NetSuite
Please fill out the form below to receive the download link