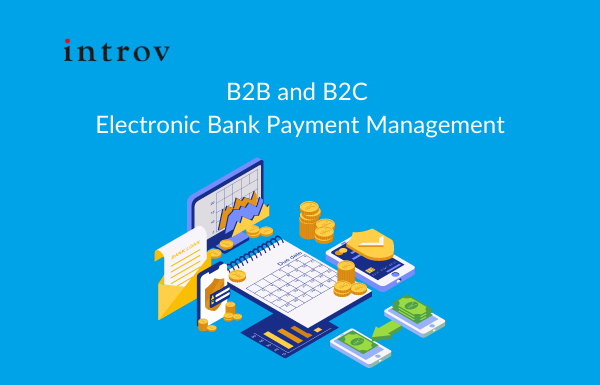 For companies with international subsidiaries or reporting entities, vendor chains etc.; and for those businesses from Hong Kong and Taiwan expanding into multiple countries, geographies, and subsidiaries, payment management and exchange rates play a big role in the business strategies.
How will the ERP system handle different currencies and e-payment channels?
When it comes to choosing a global cloud ERP solution, one key consideration for any organisation that operates internationally is whether the system can handle multiple currencies, e.g. securely automate EFT payments and collections with a single global solution.
Now, imagine the power of Cloud ERP system: Used in over 215 countries and dependent territories, supporting for 27 languages and 190 currencies, complementary electronic banking functionality that includes Electronic Funds Transfer (EFT) payments, customer refunds and customer payments (direct debits), as well as check fraud prevention, etc. With support for a wide range of global and local bank formats, Electronic Bank Payments provides a single payment management solution worldwide, makes it easy to work with customers and suppliers around the world, while country-specific configurations help ensure compliance with local accounting, tax and regulatory requirements. Get real-time visibility into operational and financial performance while standardizing core processes, managing risk and controlling costs at all levels of the organization.
More than 50 bank formats can be taken care of on a global basis, automated payment batch can be created from different batch criteria, controls and payment deadlines, email alert notification and approval routing can be enabled through this powerful Cloud ERP system – Oracle NetSuite ERP. Interested to know more?
Download the "E-Payment Automation: B2B and B2C Electronic Bank Payment Management" now by filling below form to find out what you need to know on making decision to purchase cloud ERP system and our team will be more than happy to connect with you soon to share further.
Table of contents:
Introduction
Key Benefits
Payment (EFT) Capabilities
Direct Debits (DD)
 Payment Management
 Approval Routing
Instant Electronic Bank Payment File Creation
Positive Pay
Worldwide Bank Support
Language Support
SuiteTax
Supported Countries and Formats for EFT
International Formats
Advanced Electronic Bank Payments
Help startups, unicorns, small businesses and midsize enterprises, listed companies and MNC transform their routine tasks with sustainable solutions
At Introv, our professional team has been helping various types of industries to unleash their business' full potential including retail, startup, food and beverage, finance, hospitality, eCommerce, property (real estate) management, wholesale, manufacturing, supply chain and procurement etc.  From monitoring the movement of products from distributor to end user, enabling real-time updates of inventory counts automation, to reducing mundane processes and systems – we have the ERP system of your dreams.

中文版本:
【B2B 電子金流】跨境銀行支付、收款、退款自動化(e化) 對企業有什麼幫助?
Related articles:
CASETiFY (Startup, eCommerce, Fashion, Lifestyle)
Cloud ERP comparison: Oracle NetSuite VS SAP Features, Pricing and Support
Embracing the E-commerce Revolution in Taiwan, Hong Kong and the Pacific
A Guide for Business Leaders like CFO/CIO/COO: Oracle NetSuite ERP Implementation Plan and Suggestions
Please fill out the form below to receive the download link