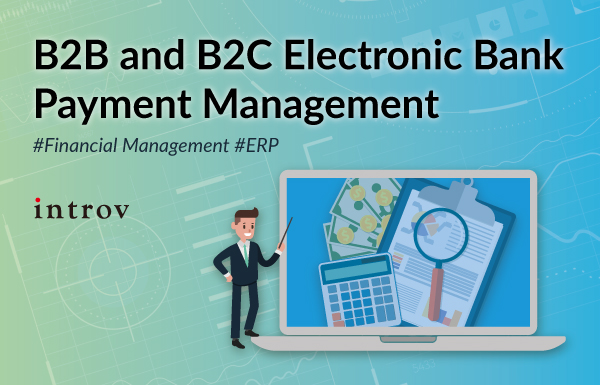 For companies with international subsidiaries or reporting entities, vendor chains etc. payment management and exchange rates play a big role in the business strategies.
How will the ERP system handle different currencies and e-payment channels?
When it comes to choosing a solution, one key consideration for any organisation that operates internationally is whether the system can handle multiple currencies, e.g. securely automate EFT payments and collections with a single global solution.
Get real-time visibility into operational and financial performance while standardizing core processes, managing risk and controlling costs at all levels of the organization. And more than 50 bank formats can be taken care of on a global basis, automated payment batch can be created from different batch criteria, controls and payment deadlines, email alert notification and approval routing can be enabled through this powerful system –  NetSuite ERP. Interested to know more?
Download the white paper now.
Related articles:
A Guide for Business Leaders
Please fill out the form below to receive the download link