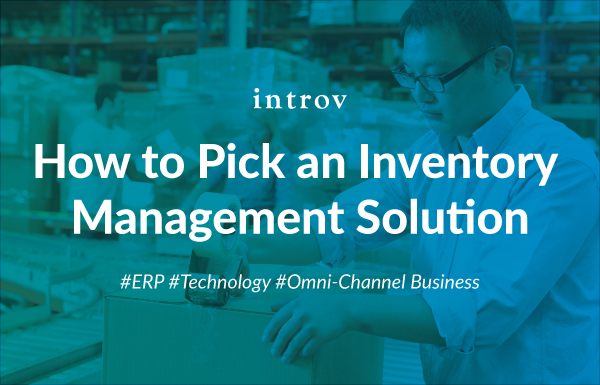 The digitisation of the business world has evolved over the years. An integrated solution shows major benefits to firms. With NetSuite's solution, you can improve your warehouse inventory management process, drive more revenue and improve overall business performance. It provides a suite of cloud-based applications, which includes financials/Enterprise Resource Planning (ERP), professional services automation and omnichannel e-commerce.
Warehouse inventory management includes product ordering, storage and control. It's about having the right products in the right quantities in the right place and at the right time—and all at the right cost. By governing non-capitalised assets and monitoring the movement of products from distributor to end user, inventory management requires detailed record keeping for every stocked product.
This white paper demonstrates how NetSuite's scalable technology helps distributors solve their biggest pain points, how it picks a solution that will scale up as distributors grow and hear how one company successfully transformed its inventory management approach with a scalable, cloud-based solution.
Filling below form to view the white paper in full.
Enquiries:
Contact us online | Hong Kong (852) 3616 6567 | Taiwan (886) 2 7751 5298 | enquiries@introv.com
Source: NetSuite
Please fill out the form below to receive the download link