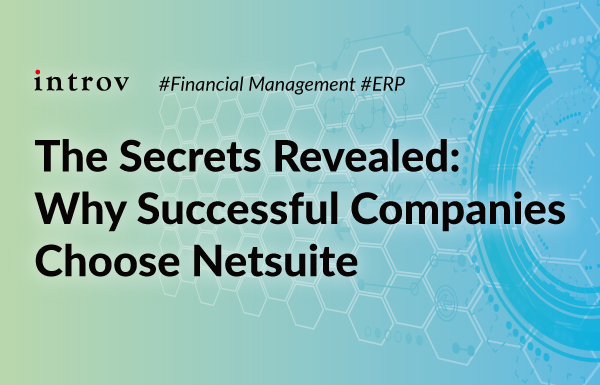 Entrepreneurs go through four phases with their business: starting, growing, competing, and adapting. Periods of rapid economic and societal change often provide the spark for new ideas or ways of working during these phases. With new business models emerging, the accelerating adoption of technology, changes to buying behaviour and shifting consumer demands, now's the time for entrepreneurs to look at their businesses and decide to start, grow, compete or adapt.
Benefits of Cloud Systems
Ease of access at anytime, and from anywhere: Employees have become very comfortable using smartphones and tablets instead of computers to complete many tasks. It makes it easy to grow your business and support remote workers and locations, or support a highly mobile sales or service team.
Low overhead: For business owners and leaders, the most convincing reason to buy an ERP system is that it lowers overall costs, often in a big way.
High availability: Just about every business is competing with other businesses for the same customers. Cloud software architectures are designed from the ground up for maximum network performance, so they frequently deliver better application-level availability than conventional, on-premise solutions.
Security: The fact that for many companies, the level of security and availability, disaster recovery and back-up provided by a software-as-a-service provider far exceeds that they can provide themselves.
Fast deployment: You can be up and running with applications, on a local or global scale, within a few months, rather than the six to 12 months it would take to install and troubleshoot conventional servers and software.
Optimised performance: The cloud adjusts to your performance needs, dynamically assigning server cycles whenever and wherever you need them, and automatically adjusting to spikes in your business.
Subscription-based pricing: You pay as you go, often on an annual basis, unlike conventional systems where you have to make a major up-front investment in licenses, hardware and software.
Energy savings: By eliminating the need for on-premise hardware, cloud computing reduces overall server room electric consumption as well.
Source:NetSuite
Related article:
Omnichannel strategies: Embracing the E-commerce Revolution in Taiwan, Hong Kong and the Pacific