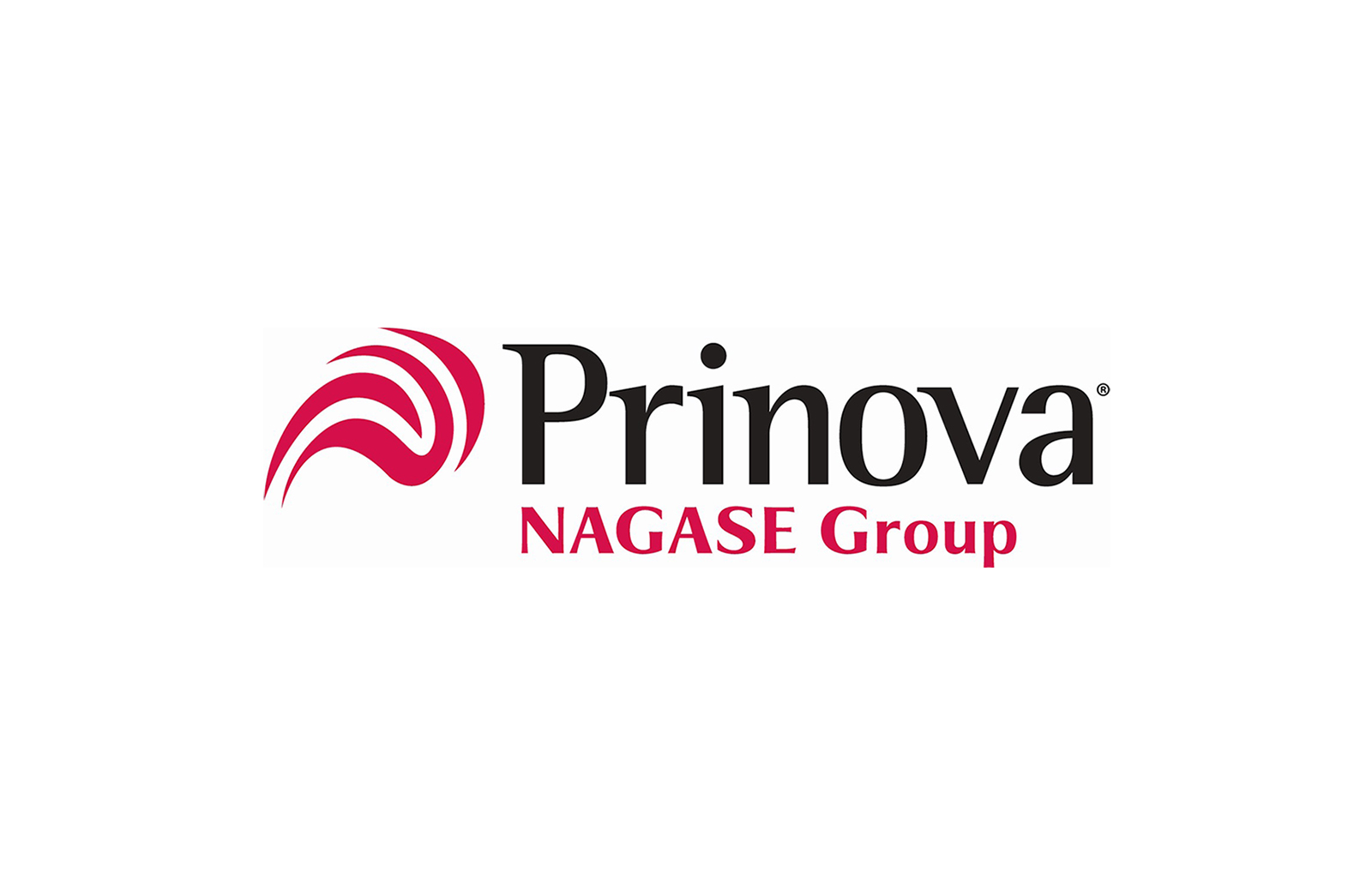 BI/Data Integration & Management
"

Prinova has partnered with Introv to embrace digital transformation by NetSuite power of automation in streamlining operations solutions.

"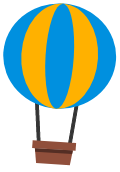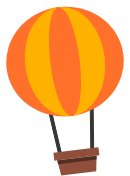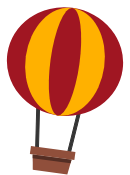 Prinova is one of the world's largest distributors of functional ingredients and a provider of integrated solutions such as nutrient premixes and particle management services. As a single-source partner offering ingredients, custom services, and market expertise, Prinova adds value at every step of your product's lifecycle, from concept to completion.
In the 40+ year history of Prinova, our success comes down to one guiding principle: exceptional service. This quest has informed the ways we've broadened our ingredients portfolio, augmented our custom services, and expanded our global reach.
Portfolio growth and enhancement has been a pillar of the Prinova business for the last 40 years, so it was no surprise when Nagase Group of Japan declared an interest and incorporated the Prinova business into their portfolio in 2019.
This acquisition opened the door to a much wider network of science & technology knowledge across multiple business areas, and enabled a strengthening of closely aligned values to ensure we recognised new business opportunities, and helped customers identify, develop, and expand with solutions to drive value and a sustainable future.
About

We are an award-winning, full service IT & Business Management Consultancy Service Provider in APAC. We offer best-in-class collaborative software solutions to companies of all sizes, looking to improve the operational excellence of their business. Get a free consultation with us today!
Get a Free Consultation