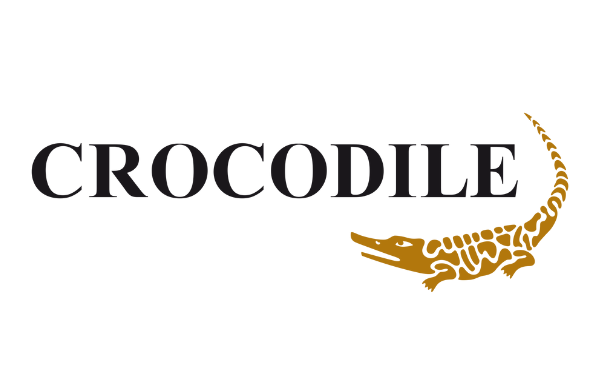 Brand History Well-known as "Shirt Expert" in 50's and 60's, Crocodile Garments Limited was firstly listed on the Hong Kong […]...
Continue reading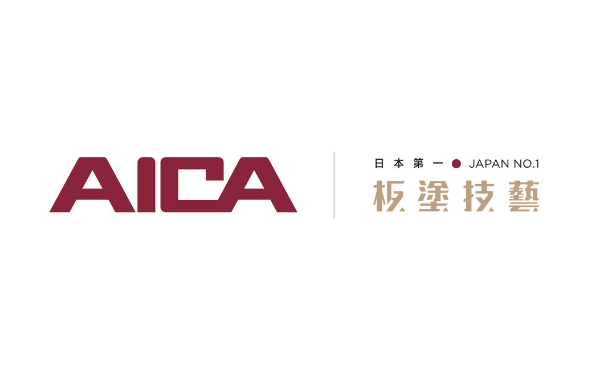 CRM
ERP
Omnichannel Loyalty Solution
AICA Taiwan, the Taiwan subsidiary of Aica Kogyo Co. Ltd, a Japanese materials manufacturing and design company in the chemical industry with the motto "sustainable manufacturing". With consideration of the current demand, AICA Taiwan recognized the risk and decided to......
Continue reading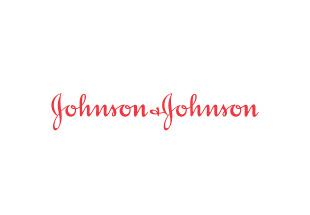 Johnson & Johnson HK achieves business growth with Introv & NetSuite ERP...
Continue reading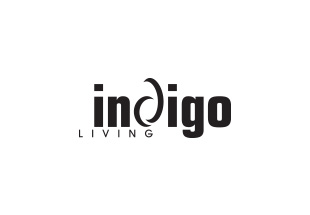 Indigo Living taps NetSuite to drive agile growth...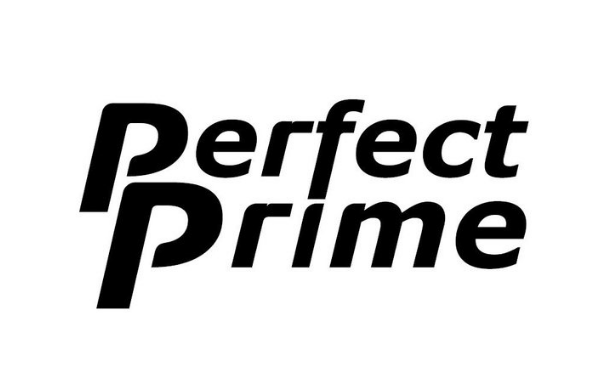 PerfectPrime is a global eCommerce company specializing in thermal and smart innovative products that help homeowners and businesses save money and maximize their services respectively....
Continue reading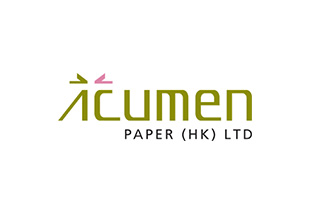 Acumen Paper revolts traditional operation with Introv & NetSuite...
Continue reading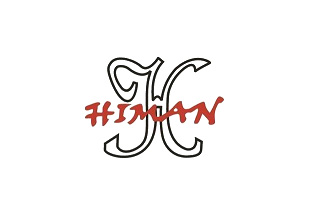 Himan streamlines global trading and manufacturing with Introv & Netsuite...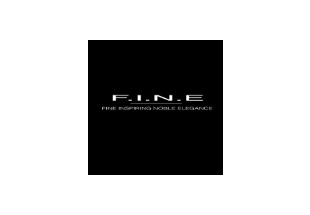 Noble Elegance Holding Ltd
Introv & NetSuite power Noble Elegance's growth strategy...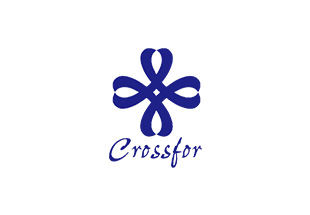 NetSuite takes Crossfor H.K. to the next level...