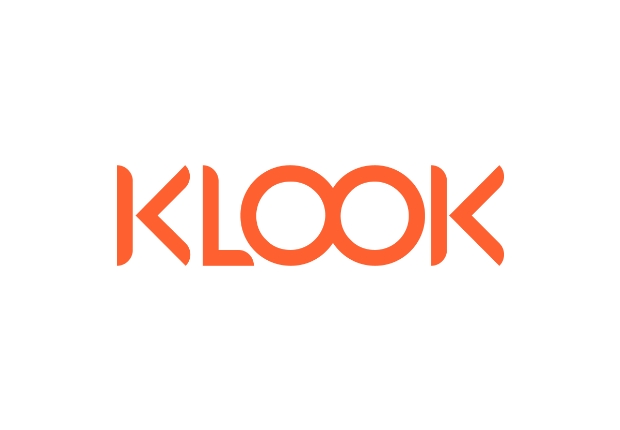 "With Cloud-based NetSuite ERP, we are able to monitor data more timely and identify irregularity early on." Shang Chuang, Klook CFO....
Continue reading
ERP
BI/Data Integration & Management
POS
CASETiFY ramps up production to capture growth opportunity with Introv & Oracle NetSuite ERP....
Continue reading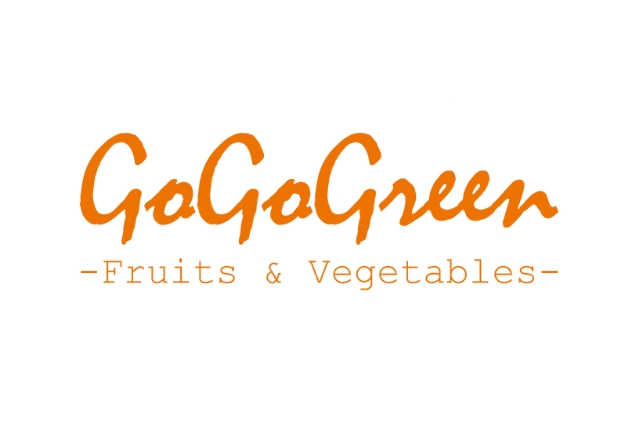 Gogogreen is a fruit & vegetable supply enterprise with excellent service and support who focuses on the shopping experience of consumers. Implementing NetSuite ERP system is one of the steps to meet this objective....
Continue reading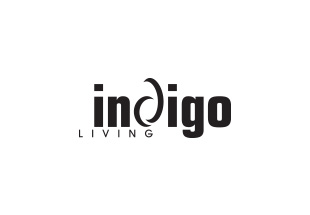 Indigo Living taps NetSuite to drive agile growth...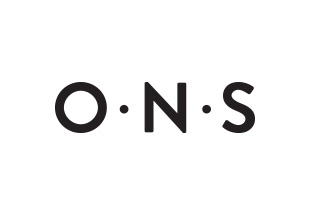 Onassis Clothing moves fashion forward with Introv & NetSuite...
Continue reading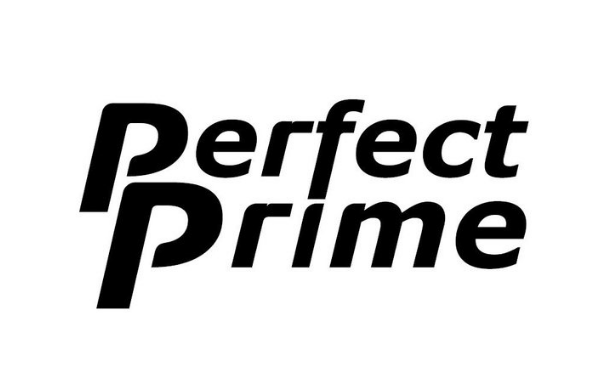 PerfectPrime is a global eCommerce company specializing in thermal and smart innovative products that help homeowners and businesses save money and maximize their services respectively....
Continue reading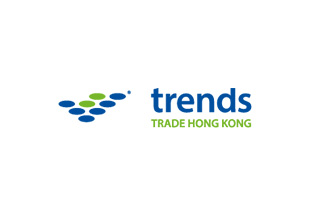 Trends Trade (HK) Limited
Trends Trade accelerates expansion with Introv & Netsuite...