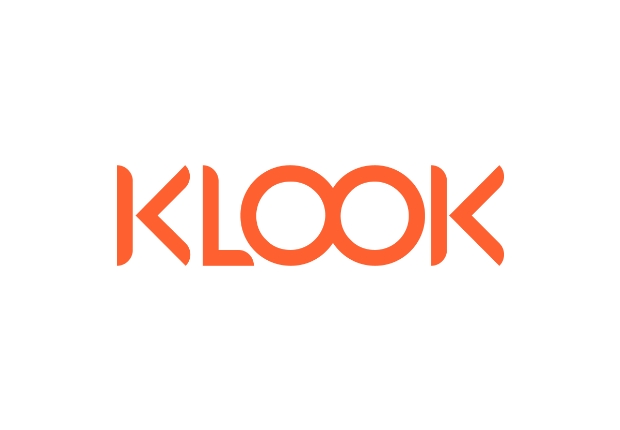 ERP
"

With Cloud-based NetSuite ERP, we are able to monitor data more timely and identify irregularity early on.

"

Shang Chuang, Klook CFO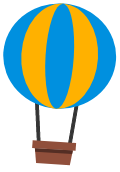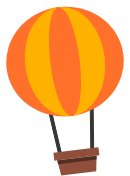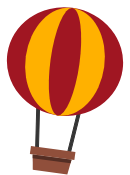 The Digital Transformation Journey with Klook
With over 100,000 offerings in more than 400 destinations, Klook's services are available in 14 languages, supporting 41 currencies. As a world leader in the travel product market with more than 20+ offices around the globe and millions of travellers surfing on the platform to discover their travel itinerary, it is important to ensure the maximum efficacy of company resources with wise utilisation.
Oracle NetSuite ERP system is one of the keys in Klook's digital transformation journey. Shang Chuang, Klook CFO, says in this exclusive interview. "Modern CFO escaped from his traditional stereotype of dressing formally and solely handling different numbers in the office. The role is now evolving that CFO is an integral part of the business team actively seeing what values are being created and liaising with teams to reach consciences. Seamless operation and timely information are undoubtedly essential in helping CFOs excel in the role."
"To upgrade the existing Oracle NetSuite ERP system for Klook, our professional team has put dedicated efforts to ease the implementation process, however, to tie together a multitude of business processes and enable the flow of data between departments in a common database. Through all the enhancements and automations, especially those under procurement approval process and internal business process, Introv's consultants have established powerful solutions for Klook allowing for faster and deeper insights that drive innovation and efficiency." Vivien Hui, General manager at  Introv said.
With a cloud-based NetSuite ERP platform, it encompasses a wide range of business processes, including procurement, supply chain management, inventory, order and vendor management, project management, logistics, product lifecycle management, risk management, enterprise performance management (EPM), human resources/human capital management and customer relationship management (CRM). With Klook's global involvement, NetSuite successfully enabled the management team obtaining the international operational insights and closely observing to see if there are irregularities occurred, thus taking spontaneous actions.
Source: Oracle NetSuite
About

We are an award-winning, full service IT & Business Management Consultancy Service Provider in APAC. We offer best-in-class collaborative software solutions to companies of all sizes, looking to improve the operational excellence of their business. Get a free consultation with us today!
Get a Free Consultation