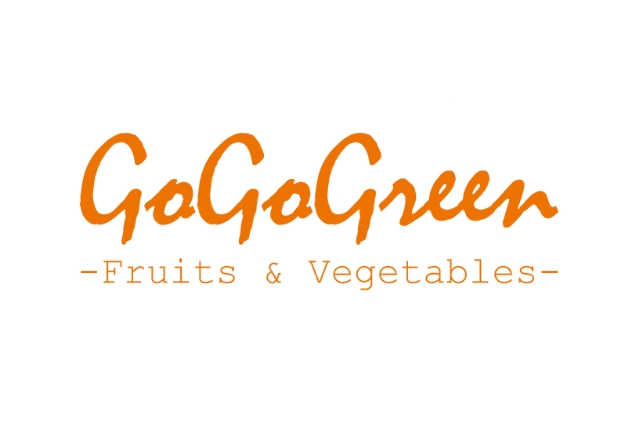 ERP
"

Gogogreen has partnered with Introv to embrace digital transformation through implementing NetSuite ERP.

"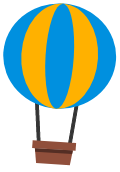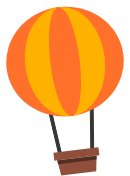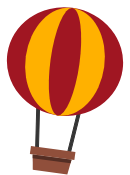 Gogogreen is a fruit & vegetable supply enterprise with excellent service and support who focuses on the shopping experience of consumers.
The value of service and support beyond the business, we believe. Gogogreen aims to build up an environment full of love and kindness, instead of simple calculation of cost-benefit.
Most of the products are imported from Japan, Taiwan, Korea, Australia and New Zealand, while the snacks and beverages are 100% made in Hong Kong.
Gogogreen is willing to share any information about fruit and recipe with consumers without any doubt. A professional team has been working on the media content in this discipline to meet the demand of consumers.
Learn more about our food and beverage solution
About

We are an award-winning, full service IT & Business Management Consultancy Service Provider in APAC. We offer best-in-class collaborative software solutions to companies of all sizes, looking to improve the operational excellence of their business. Get a free consultation with us today!
Get a Free Consultation