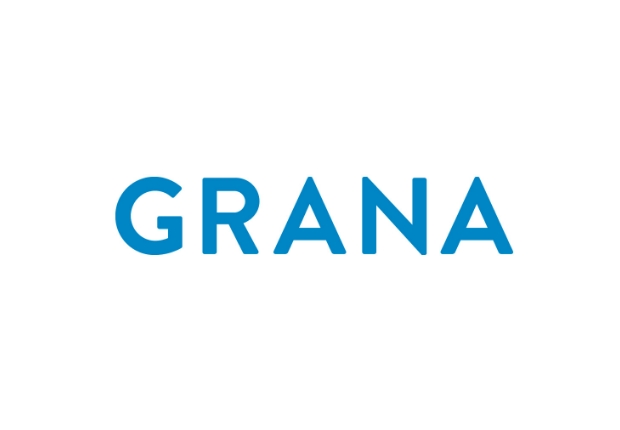 ERP
Consumer Products & Services
eCommerce
"

Now we have a single way of communicating information across the company, having transparency over our orders, products & transactions and how the Company is performing at any given point in time.

"

Sebastian Poole, Head of Operations, Grana Group Limited (HK)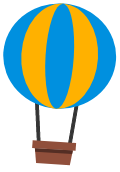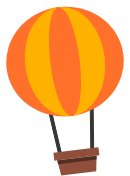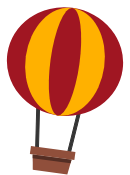 Founded in 2013, Grana is an online fashion company based in Hong Kong and it has an offline showroom called "The Fitting Room", where people can try on the products and order online. They are committed to offer the best quality at the very best price, with the mission to travel around the world in search of the finest fabrics and bring these back to customers.
"Now we have a single way of communicating information across the company, having transparency over our purchase orders, our products, our transactions and how the Company is performing at any given point in time."
– Grana
Challenges:
Inability to see transparency over information in different areas of the business and how they can join together to have one unified approach to looking at the company.
Many manual processes that were so disintegrated and difficult to join them together.
Many manual Excel documents being uploaded into variety of different systems and didn't have communication across the teams which was holding back the development of the company.
 
Project Goals:
To support the hyper business growth in the future with a scalable system.

To give complete transparency over the company.
To align all

operation processes with the business development objectives.

Results & Benefits:
NetSuite's ERP helps streamline the way of integrating data between all different teams by removing Excel spreadsheets and putting all processes into a single system. This provided management with a single view of the business.
The system enables transparency over purchase orders, products, transactions and how the Company is performing at any given point of time.
The system automates lots of the business processes that were previously manual, increasing efficiency and accuracy.
About

We are an award-winning, full service IT & Business Management Consultancy Service Provider in APAC. We offer best-in-class collaborative software solutions to companies of all sizes, looking to improve the operational excellence of their business. Get a free consultation with us today!
Get a Free Consultation