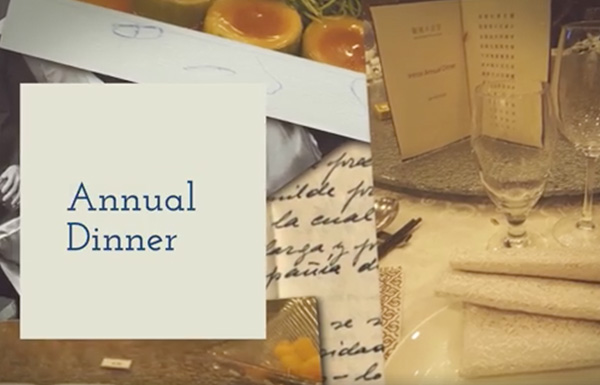 The team celebrated last week at Introv's Annual Party. Here's a quick look at what we got up to!
Other News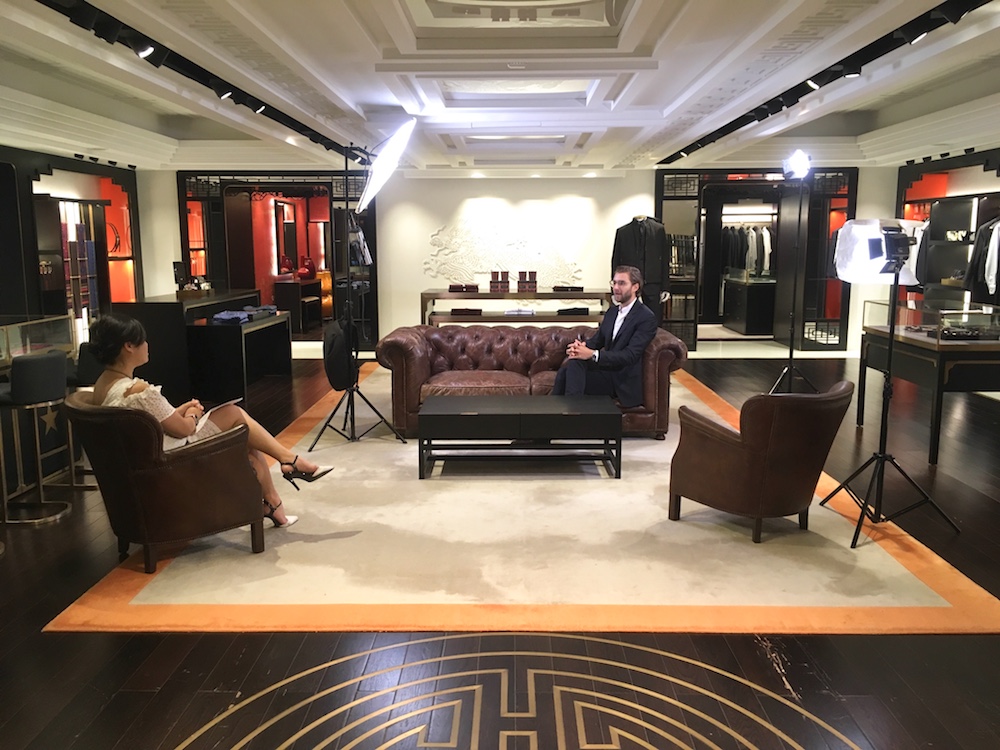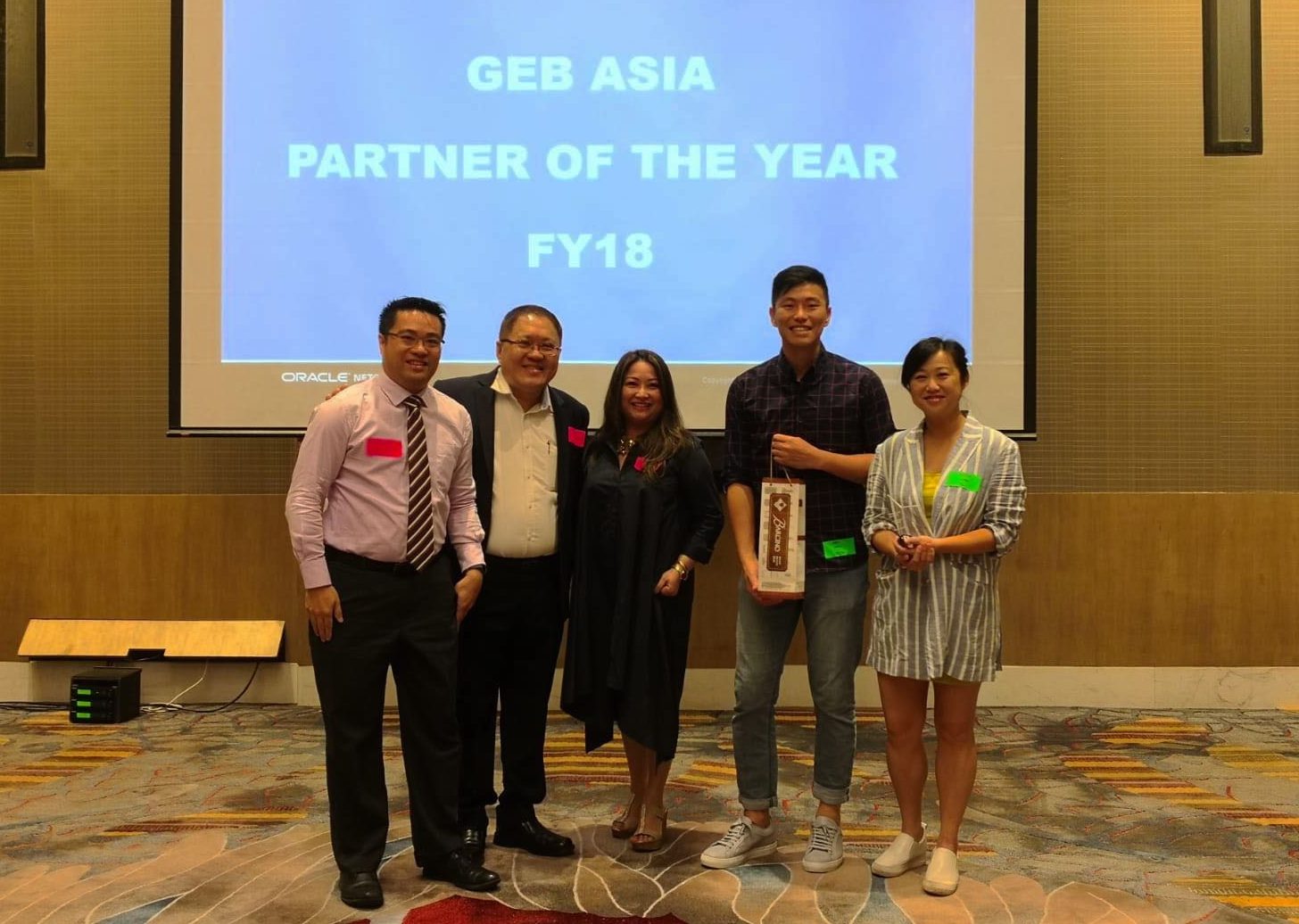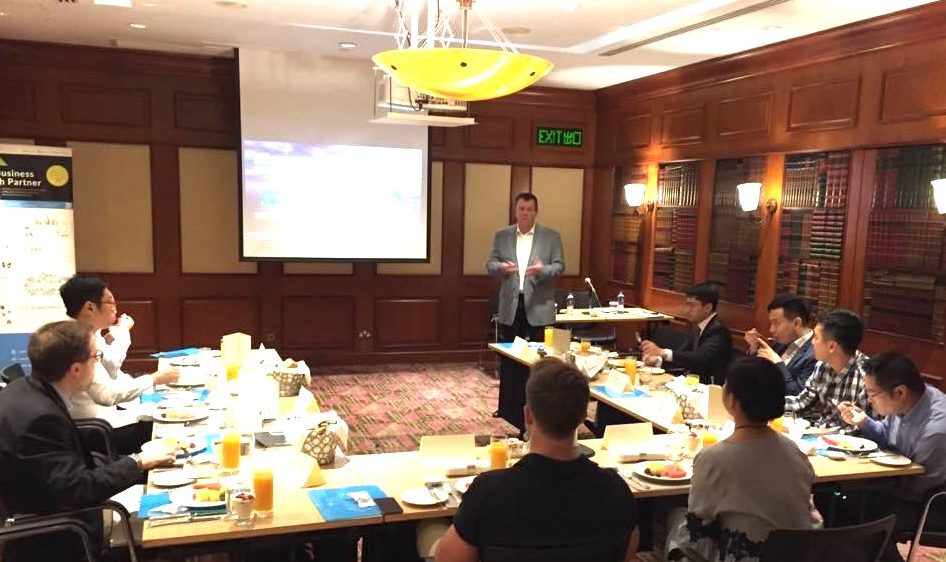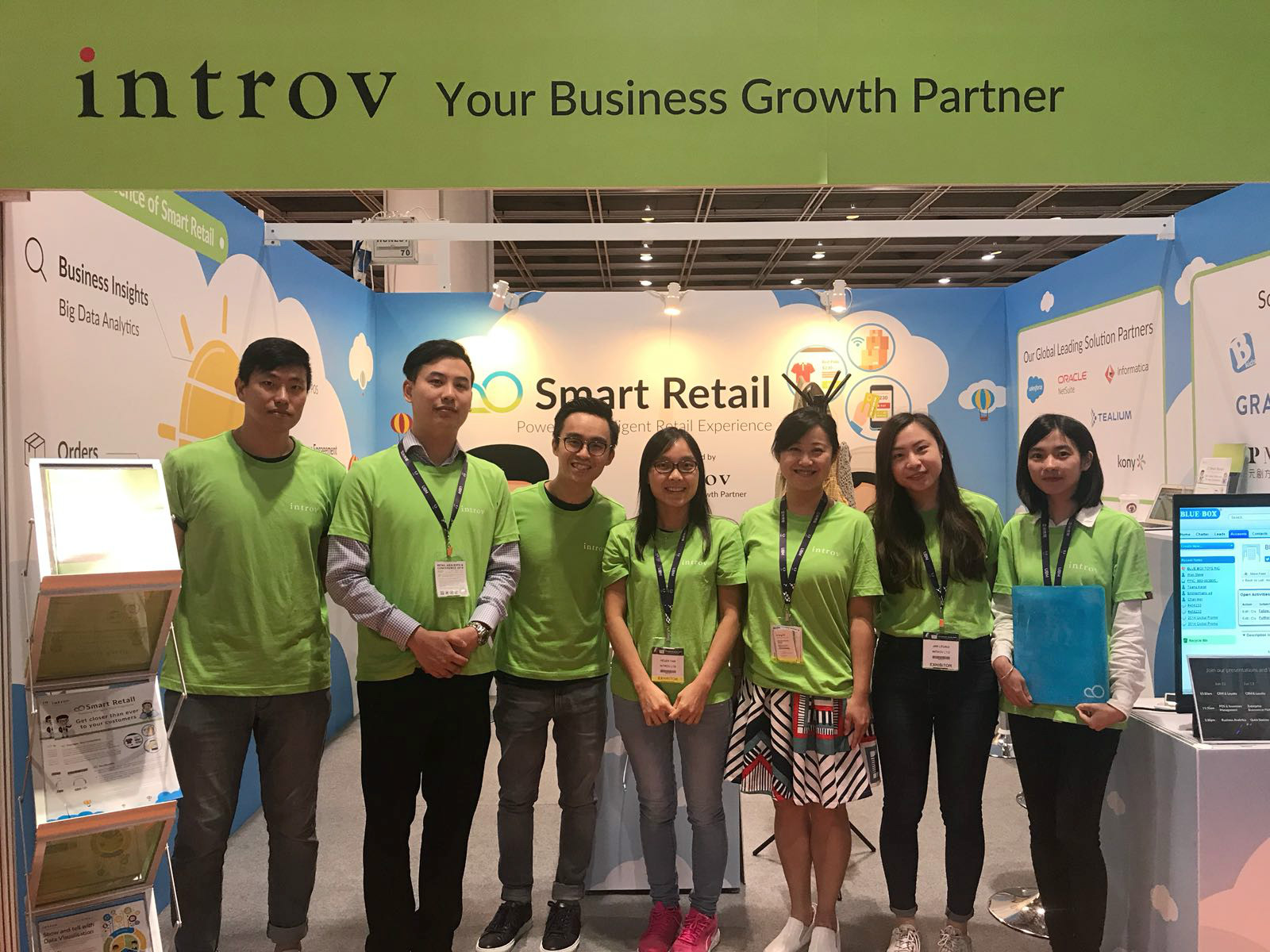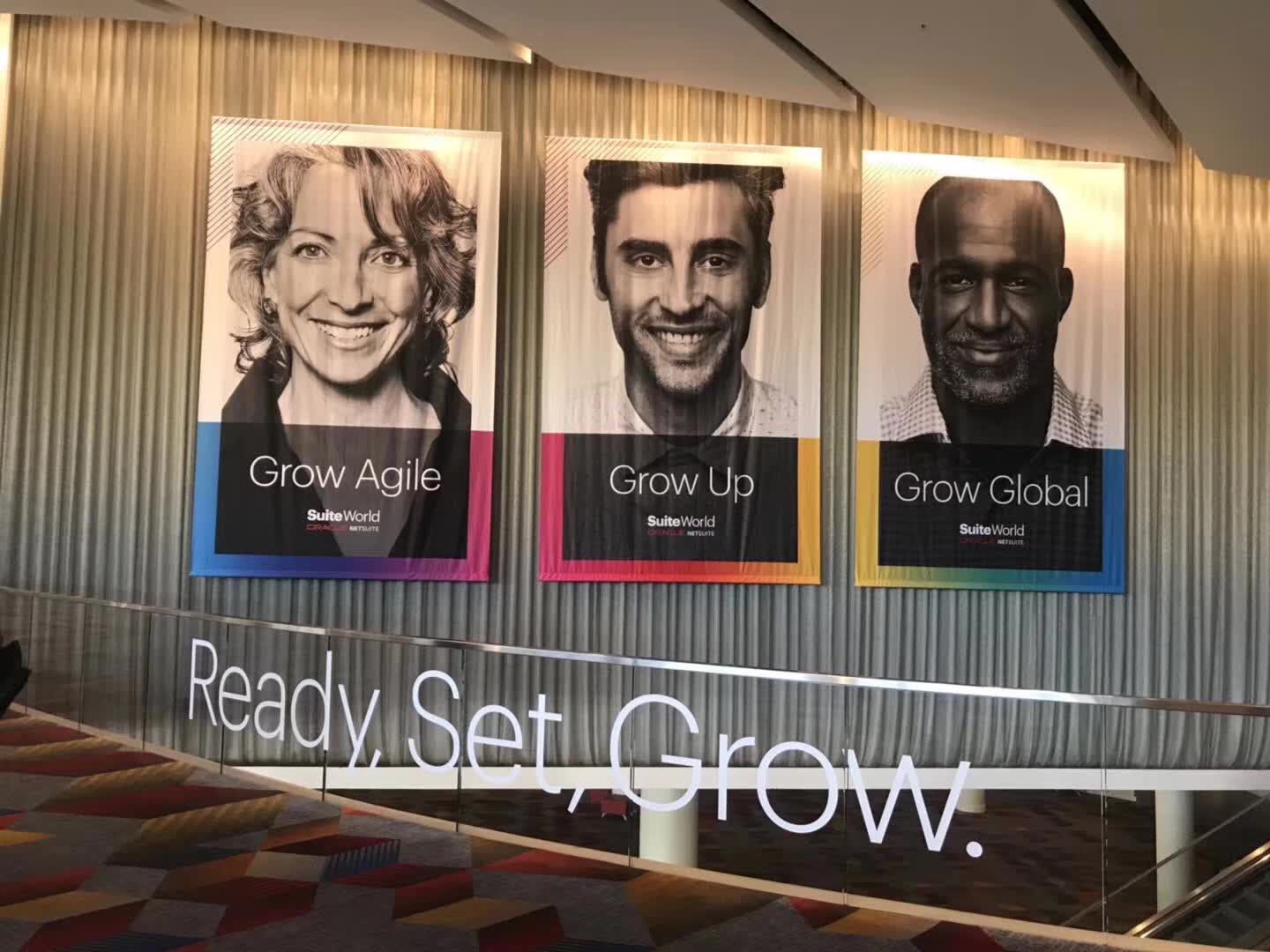 Highlights from SuiteWorld 2018
Themed "Ready, Set, Grow", SuiteWorld 2018 took place on Apr 23-26 in Las Vegas.  As the 5-Star Partner of NetSuite, Introv gathered with 7000+ NetSuite users, partners, and developers at this annual largest event. NetSuite experts and users shared valuable...
CONTINUE READING