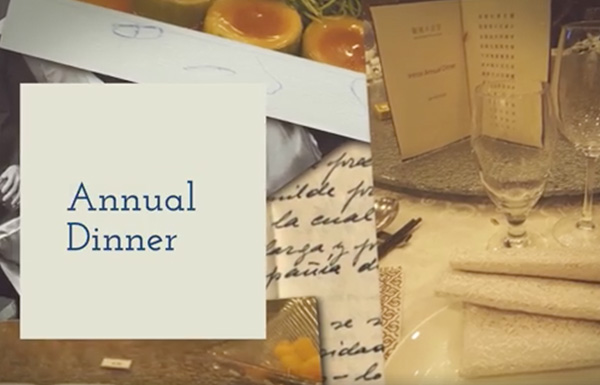 The team celebrated last week at Introv's Annual Party. Here's a quick look at what we got up to!
Other News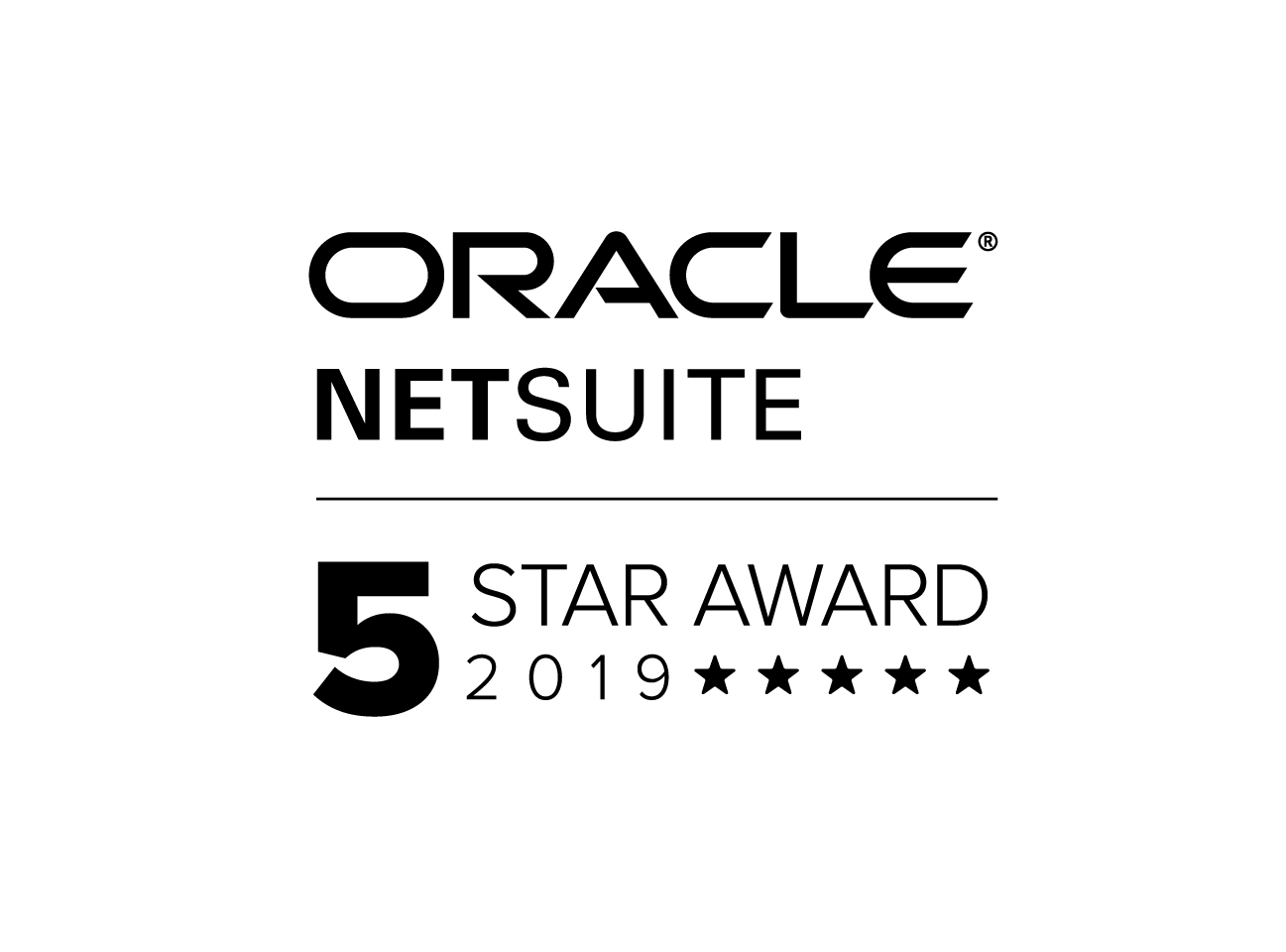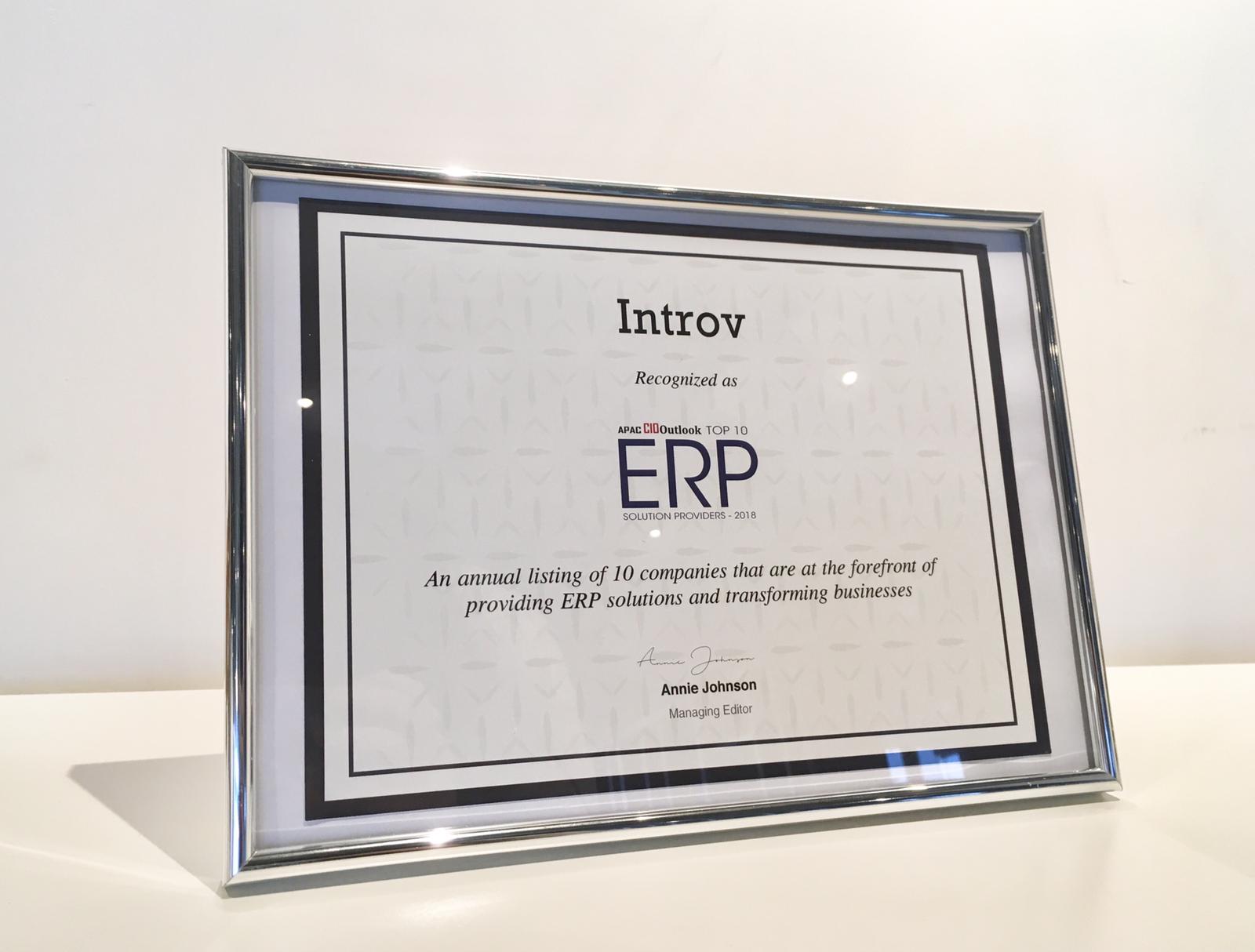 Introv Crowned "Top 10 ERP Solution Providers 2018"
Through extensive efforts and strong dedication in providing world-class ERP solutions, Introv has gained regional recognition from APAC CEOs and CIOs. Introv is honoured to be named the top 10 ERP solutions providers by APAC CIO Outlook Publication, after rounds of...
CONTINUE READING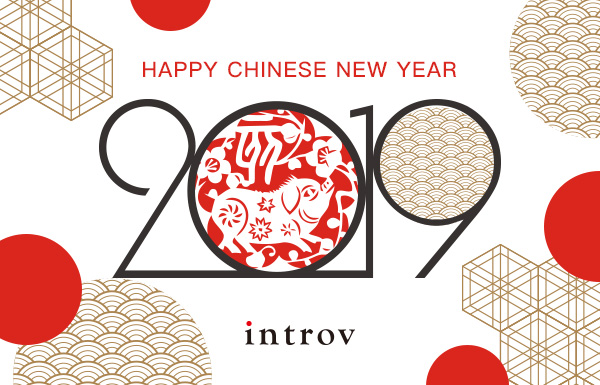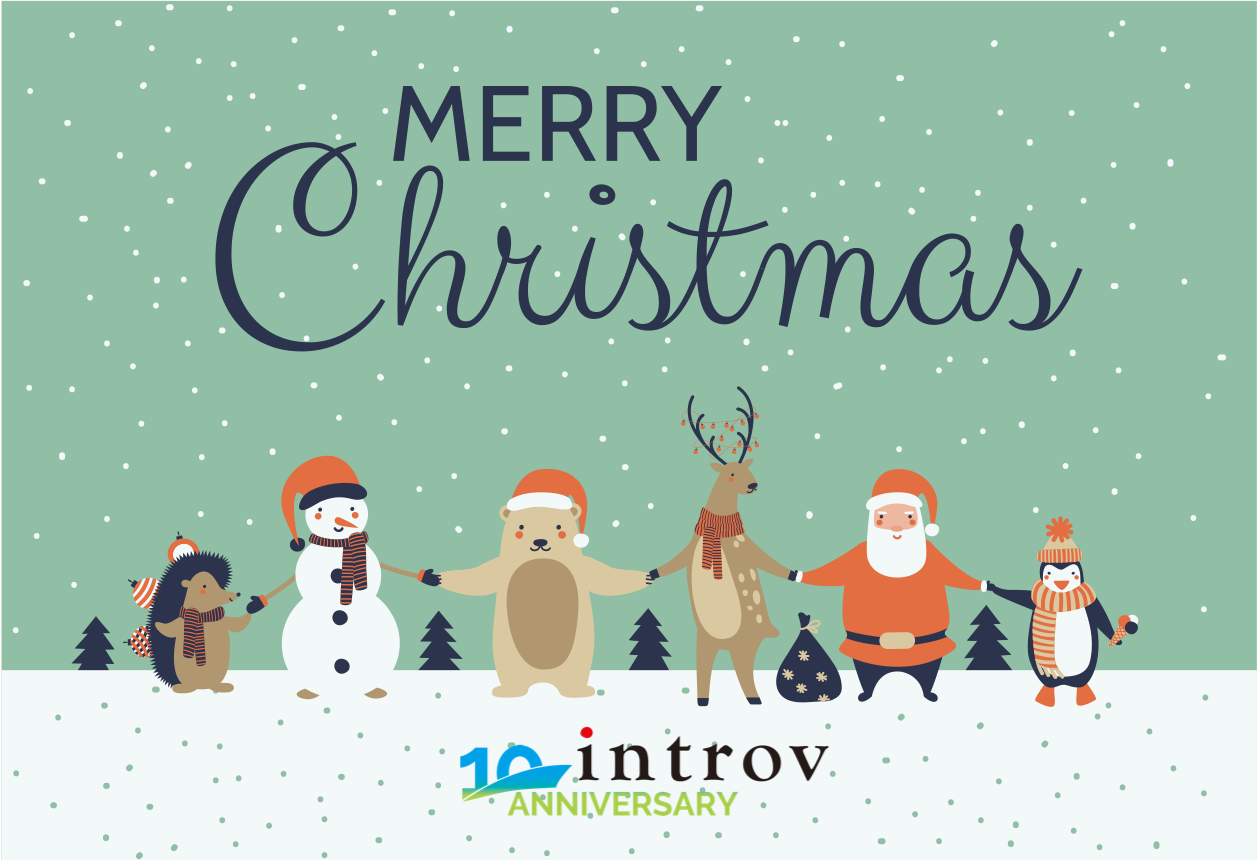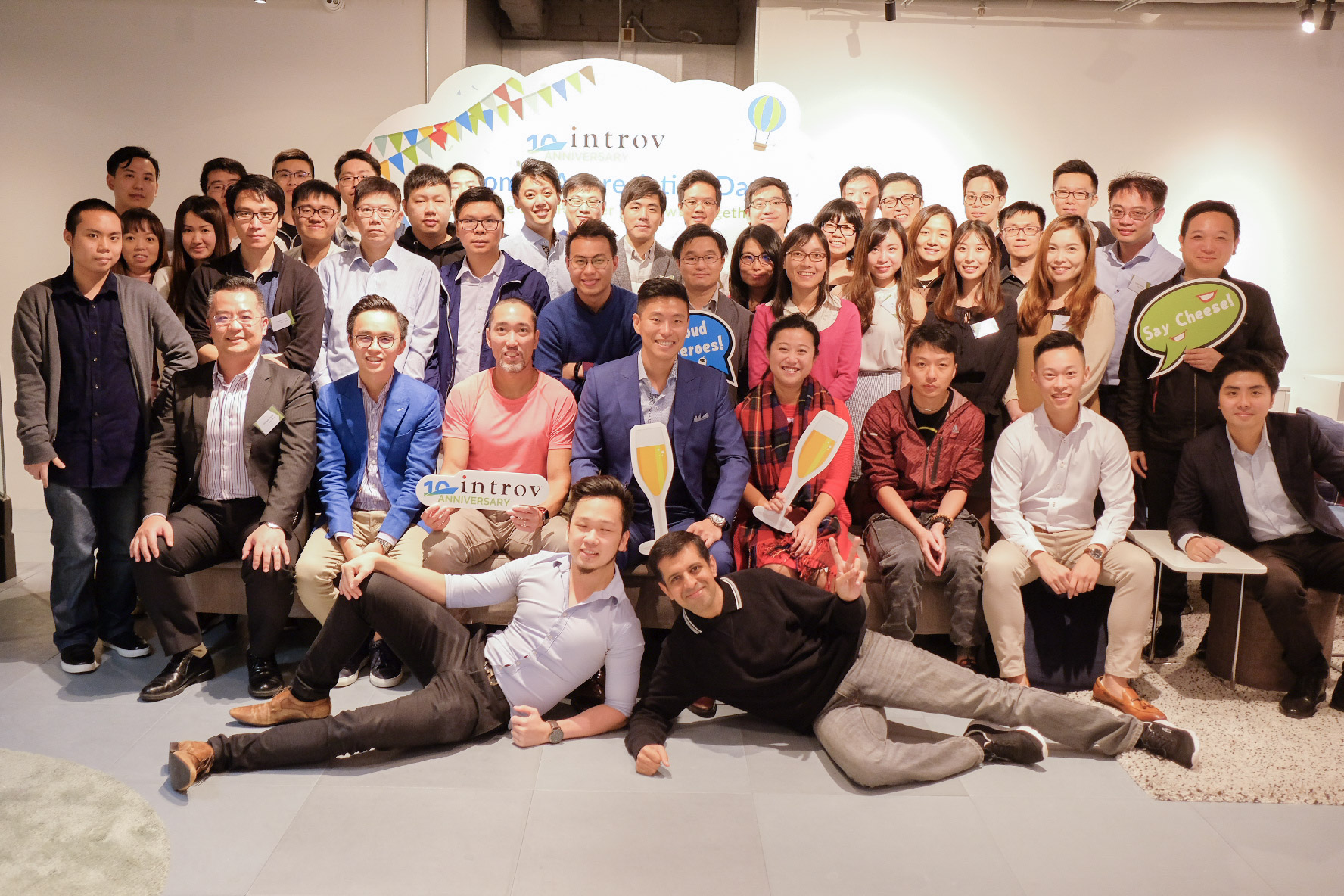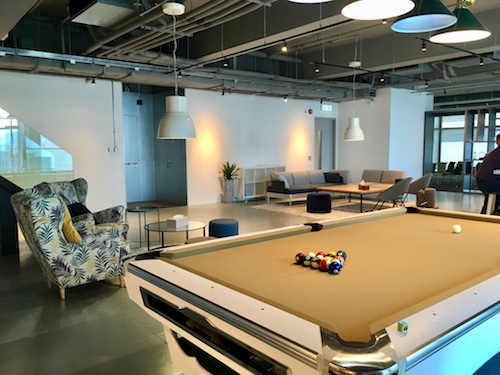 Introv's New Office Unveiled
Introv is now occupying 2 floors at Gravity - the new innovative business hub where techpreneurs gather. In September this year, our team has moved into a new office workspace a few streets away from the old office address, at...
CONTINUE READING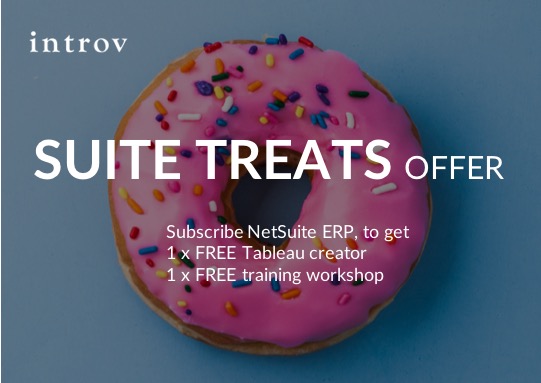 Suite Treats Offer for new NetSuite subscriptions
Limited Offer: Grab your Suite Treats Offer while it lasts! NetSuite & Tableau together to maximise your value! Offer Details: Upon any subscription of NetSuite ERP before 30 Nov 2018, you'll enjoy 1 x FREE Tableau creator*. Gain an extra 1 x FREE workshop training* for Tableau data analytics...
CONTINUE READING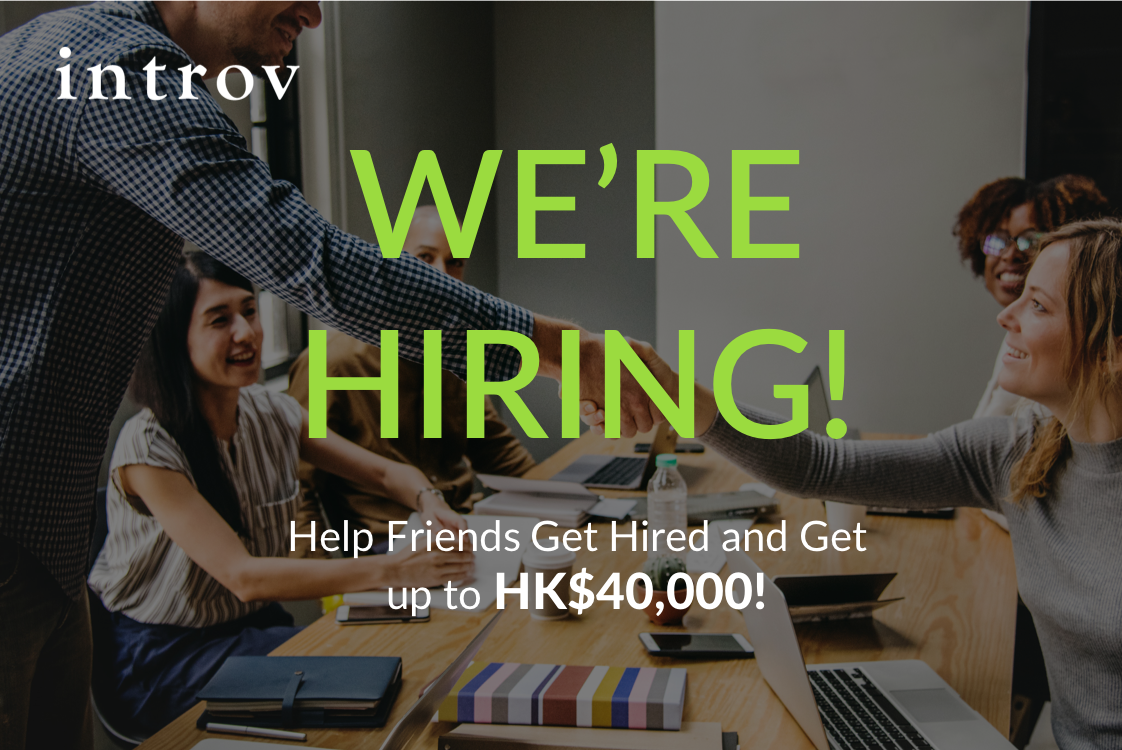 Talent Referral Programme
We're hiring! Do you have friends who are passionate about CLOUD technology? Now refer him/her to join INTROV, and you may get up to HK$40,000 reward *! Vacancies Referral Bonus Reward Point • Senior Consultant • Business Intelligence Consultant HK$20,000 5...
CONTINUE READING