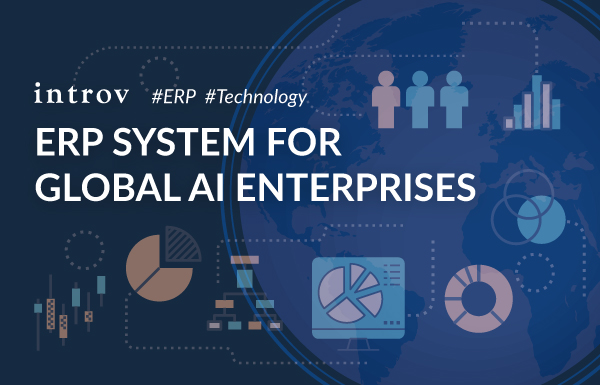 From driverless/autopilot cars to virtual doctors, artificial intelligence is transforming the way we live like never before. The transformative impact of AI across business sectors is undeniable. New businesses that adopted enterprise resource planning software from the beginning have been setting the pace for competition in the industry. Seeing the implementation of the ERP software as a jumpstart for rapid growth, AI businesses recognised it as a huge efficiency driver for the organisation.
Let's see what AI businesses shared on their benefits regarding the NetSuite ERP software adoption:
To ensure efficiency across various verticals, it's important forbusinesses to be agile and enable the seamless adaptation of any acquired companies.
To have best-in-class financial management and reporting system that epitomised industry best practices and standards which could be easily adapted and implemented within the organisation.
To have better visibility of cash flow, makes things easier and more predictable.
To scale and address new business needs—without compromising operational efficiences—as the company grows
To better manage currencies, tax structures and financial reporting across different countries.
If you are leading a growing business, and are concerned that the pain and complexity imposed by an application hairball that is limiting your business, get in touch with us now. Let us listen to your pain points and we will design the best system for you to grow your business.
Source: NetSuite