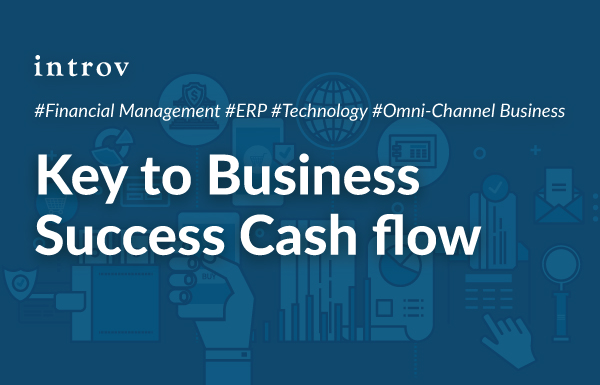 Cash flow is the lifeblood of every business. Entrepreneurs who can master cash flow determine the success of businesses.
Here are ten tips to maintain a healthy cash flow and get operations on the right track by optimising how to get paid, manage operational expenses and refocus your sales and marketing.
1. Send out invoices as soon as possible
2. Give customers more payment options
3. Send invoice reminders
4. Take an inventory check
5. Delay vendor payments as long as possible
6. Offer subscription sales for routine purchases
7. Check your customers' credit scores: customer with a poor credit history is not likely to make payments
8. Re-evaluate your marketing: Explore e-commerce solutions
9. Leverage your happy customers: Create a referral program, offering a discount or credit
10. Take on debt to weather the storm — if you expect the operations to return to normal in like three months or even six.
If you are interested to know more on how the ERP system can take your business to the next level, please contact us online /  Telephone: (852) 3616 6567 / Email: enquiries@introv.com.
Source: NetSuite