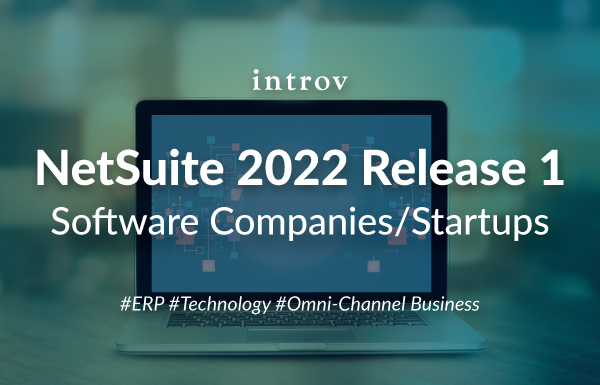 Bulk customer payments: Offering a multitude of pricing and billing options, based on subscription, usage/consumption, flat rate or other charge model in one step on bulk customer payments management. Scheduled credit card payments automation is enabled for recurring transactions based on user specified dates and the application process is expedited and accuracy is improved.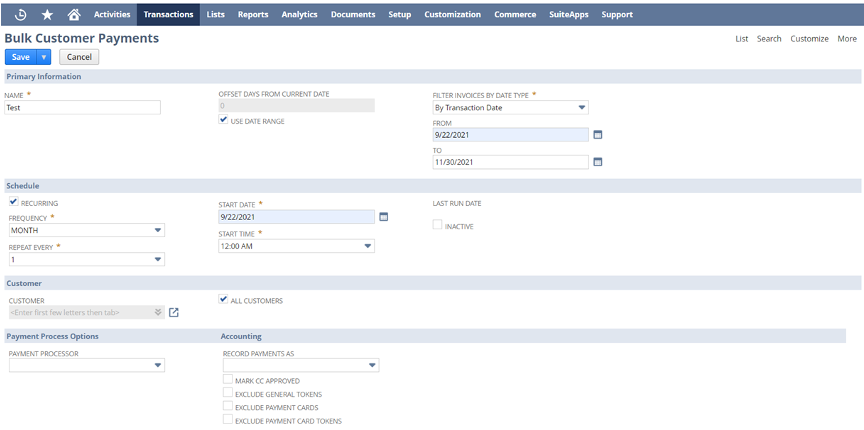 One-off items: Finance professionals can also add one-off items – e.g. planned investments or venture capital funding, to evaluate how it impacts the cash flow forecast, increasing projection accuracy, detail and comprehensiveness.
Labor expense allocation: Automation on allocation of personnel costs to specific programs or projects is available.
Labor shortage management enhancement: Multiple enhancements to SuitePeople Performance Management are released, allowing human resource executives and managers to be more flexible and to have insight in the performance management process by accessing a repository of alterations to goals where both parties are able to see all changes to an "In Progress" goal. On the other hand, the enhancement provides an option of a monthly update on team developments, including issues, successes and the status of defined objectives.
Human resource – performance review: Automated review can be defined by groups of employees and designated timeline. Managers can now add all employees to a dataset that will automatically send requests for those reviews to managers. This works for both annual reviews and 30-, 60- and 90-day check-ins with new employees.
Multiple dataset linking: Without writing any code, multiple datasets can now be linked in a single workbook, creating visualizations with a new interface.
How is your business adapting to change? Our team will be more than happy to connect with you to share further on how above can help your business grow. Get in touch with us now.
Source: NetSuite