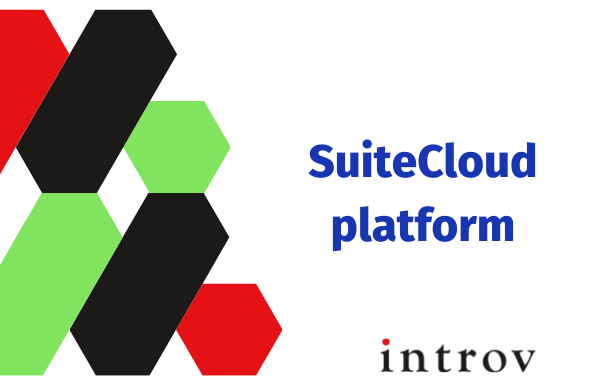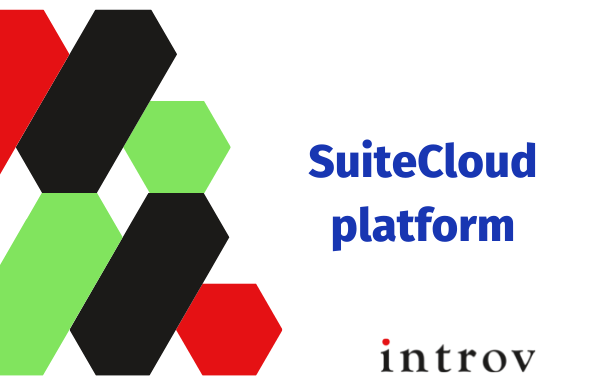 NetSuite ERP is an all-in-one cloud business management solution that helps organizations operate more effectively by automating core processes and providing real-time visibility into operational and financial performance.
At NetSuite, the SuiteCloud platform is designed to maximize your business success, which supports a number of tools you can use to deliver the customization and extensibility you need to make NetSuite your business management platform of choice for your current and future needs.
SuiteCloud is a comprehensive array of cloud development tools, applications and infrastructure that enables customers and software developers to maximize the benefits of cloud computing. SuiteCloud incorporates a multi-tenant cloud platform that provides the core infrastructure including support for industrial-strength standards of high availability, disaster recovery and security as well as an integrated development environment and APIs to build applications on the platform.
Multi Vertical Ecosystem in the Cloud
SuiteCloud Developer Tools provide comprehensive functionality from workflows and scripting to analytics and web services to enable you to customise, extend, test and build applications on NetSuite.
SuiteCloud Developer Tools: Components:
SuiteBuilder
SuiteBuilder: Point-and-Click Customization, developers can rapidly customize NetSuite application forms, fields and records a simple point-and-click experience.
SuiteFlow
SuiteFlow: Workflow Engine, developers can customize and automate business processes within NetSuite and between other business systems.
SuiteAnalytics:
It provides real-time Saved Searches, Reporting, Key Performance Indicators (KPIs) Dashboard and Workbook features. It also provides the ability to archive, analyze and report on NetSuite data using a third-party tool or any custom-built application on any type of device using Windows, Linux, or OS X operating system. NetSuite Connect offers ODBC, JDBC and ADO.
NetSuite IDE and SuiteScript Debugger
SuiteCloud IDE is an Eclipse-based IDE that is packaged for NetSuite platform development. It is engineered to help build SuiteApp functionality on top of the NetSuite infrastructure, while leveraging existing applications that have been built on the same footing using tools.
SuiteScript
SuiteScript allows developers and administrators to create flexible logic within NetSuite to accommodate specific business needs, from cultivated processes to brand new applications. Built on industry-standard JavaScript, SuiteScript enables full-featured application-level scripting capabilities throughout the entire software suite.
SuiteTalk
SuiteTalk features a full complement of SOAP Web Services across the suite and a framework that supports lightweight REST-based integration.
SuiteBundler
SuiteBundler makes it easy to package up and deploy customizations and applications built on the SuiteCloud platform.
Filling below form to read the SuiteCloud user guide in full.
At Introv, we offer an award-winning scalable Cloud ERP (Enterprise Resource Planning) solution that unifies your entire business. Our professional team has been helping various types of industries to unleash their business' full potential including retail, startup, food and beverage, finance, hospitality, eCommerce, property (real estate) management, wholesale, manufacturing, supply chain and procurement etc.  From monitoring the movement of products from distributor to end user, enabling real-time updates of inventory counts on a regular basis, to reducing mundane processes and systems – we have the ERP system of your dreams.
Get in touch with us now. Let us listen to your pain points and we will design the best system for you to grow your business.
中文版本:SuiteCloud 靈活應對業務挑戰 自助應用平台 滿足企業成長需求

Enquiries:
Contact us online | Hong Kong (852) 3616 6567 | Taiwan (886) 2 7751 5298 | enquiries@introv.com
Source: Oracle NetSuite
More on digital transformation in various industries:
Secure the Technology Voucher Programme (TVP) of HKD$600k to grow and scale your business
User guide: How to calculate the real cost of an ecommerce solution
Please fill out the form below to receive the download link