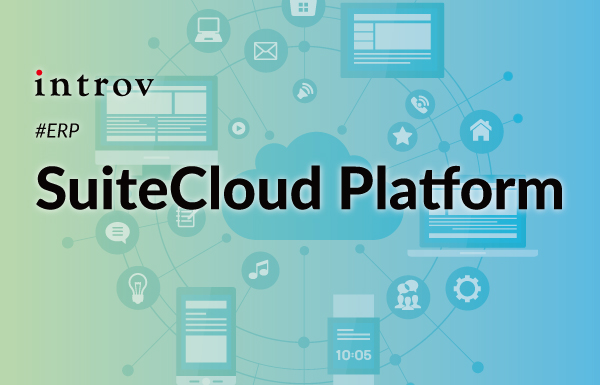 NetSuite ERP is an all-in-one cloud business management solution that helps organizations operate more effectively by automating core processes and providing real-time visibility into operational and financial performance.
At NetSuite, the SuiteCloud platform is designed to maximize your business success, which supports a number of tools you can use to deliver the customization and extensibility you need to make NetSuite your business management platform of choice for your current and future needs.
SuiteCloud is a comprehensive array of cloud development tools, applications and infrastructure that enables customers and software developers to maximize the benefits of cloud computing. SuiteCloud incorporates a multi-tenant cloud platform that provides the core infrastructure including support for industrial-strength standards of high availability, disaster recovery and security as well as an integrated development environment and APIs to build applications on the platform.
Filling below form to read the SuiteCloud user guide in full.
Get in touch with us now. Let us listen to your pain points and we will design the best system for you to grow your business.
Enquiries:
Contact us online | Hong Kong (852) 3616 6567 | Taiwan (886) 2 7751 5298 | enquiries@introv.com
Source: NetSuite
Please fill out the form below to receive the download link