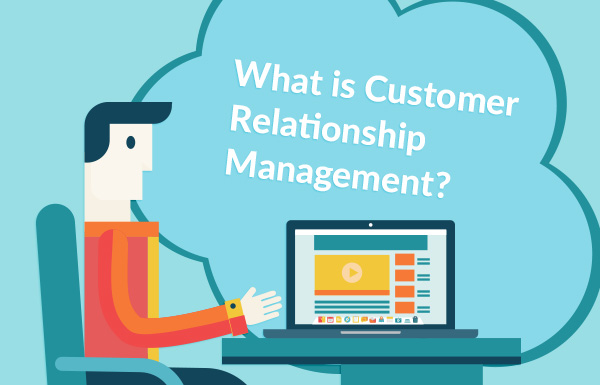 CRM (a.k.a. Customer Relationship Management), is a buzzword that's been around for a while, and where I lack in the skill of blogging, I make up for it with my know-how in CRM. I know CRM. I live and breathe it. So, let's cut to the chase shall we?
CRM has been a hot topic for several years, as companies are increasingly looking to build more meaningful relationships with their customers. Why? because it yields higher business growth. With the right CRM system in place, you can build on these relationships, and you can free yourself from all distraction and processes that can come with managing your customer data manually. What's more, the beauty of CRM is that it can be applied to all businesses, in any sector or industry, regardless of its size, leaving you to focus on your core business goals – your customers.
It can be used to help businesses become more scalable thus enabling businesses to work smarter. CRM can nurture your customer data, in turn helping you understand the data better, and help make the most out of it.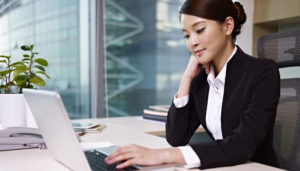 Yet with all the benefits that CRM can bring, there are some common misconceptions about CRM – that it is only related to systems but in actual fact, it is also applicable to:
CRM Strategies
To implement a CRM without a strategy would be like trying to get a set of gears to run without coherence. These gears are the business objectives and goals of a company. Defining a proper CRM strategy will help align action or execution across teams to achieve the overall strategic objectives of the company. So the first step is to define the ultimate goal and destination, which forms the basis of scope of your requirements and then your business will benefit from the CRM activity with a measurable goal.
Failing to do so will lead to loss of direction to the whole CRM execution and result in confusion and resistance within the company. For companies who lack of such experience, they may turn to external consultancies to help compile the full CRM strategy.
CRM Practices
Once the right strategies are in place, it's also important to ensure that best practices are also in place to ensure the adoption of the strategies. Check out Google or Wiki for some best practices tips, but here are a few off the top of my head based on our experiences over the past 10 years:
– Trustworthy data
To have reliable and consistent customer data across the organisation
– Eliminate pain points
To continuously review and address challenges that the team encounters in practice, such that it also eliminates the roadblock to the success of these strategies
– Management sponsor
It's important to make sure everybody is 'singing from the same hymn sheet', and management is the best starting point to drive this culture.
We will share more about these practices in our future blogs.
CRM Technology
Technology is the least important element within the whole CRM system, as it can only do so much, and it serves as a tool to execute the strategies and practices. However, sourcing the right tool is still crucial according to the Harvard Business Review:
"In cases we have reviewed, sales increases arising from advanced marketing and sales information technology have ranged from 10% to more than 30%, and investment returns have often exceeded 100%".
There are plenty of options available in the marketplace, so it is important that companies conduct their due diligence carefully. Compare and look for a system that contains common CRM modules, i.e. sales, service and marketing. And last but not least, the system you choose should be flexible enough to adapt to changes, given that technology is evolving faster than ever, thus this will also impact the overall customer experience you deliver.