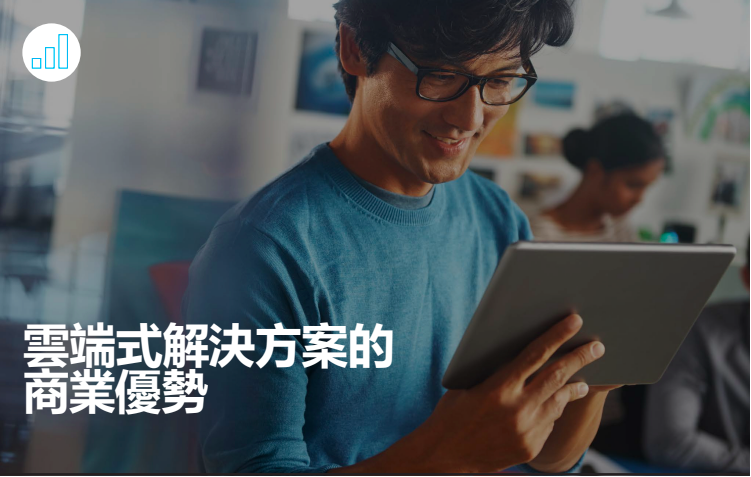 As fast-growing companies achieve greater market penetration and gain more customers, they face the challenge and opportunity of expanding to new locations and efficiently growing their business. Over 67% of organisations across Europe found they gained an advantage over their competitors after embracing cloud solutions.
In traditional ERP systems, getting a single view of a customer is a major undertaking that might involve several databases and a business analyst, consultant, or a special software product. Many companies invest in elaborate systems to collect data from applications nightly or weekly to create a single data warehouse for reporting and analysis—almost always an extremely costly and complex undertaking.
Let's take a deep look on the differences here and you may have a clearer picture of the benefits that Cloud ERP can create:
How Cloud ERP Compares to On-premise ERP?
| | | |
| --- | --- | --- |
| | Cloud ERP | On-premise ERP |
| Ownership Costs | Initial costs are typically much lower because you simply implement the software to your requirements and then access it through your computer's internet connection. It offers a predictable, pay-as-you-go subscription model. | Require large upfront and ongoing investments to purchase and manage the software and the related hardware, servers, and facilities necessary to run it. |
| Remote Accessibility | Teams can access the data anywhere. No location requirement. | Teams need to be physically located onsite the ERP to leverage the technology. |
| System Upgrades and Enhancements | It is continually upgraded by the provider so you can be sure you're always using the latest, most advanced version. All customisations and integrations will automatically carry forward when the solution is updated without additional investment. | On-site ERP software can be customised, however, any implemented customisations will be wiped out when you upgrade the system and your IT team will have to start customising from scratch again. |
Please fill out the form below to receive the download link