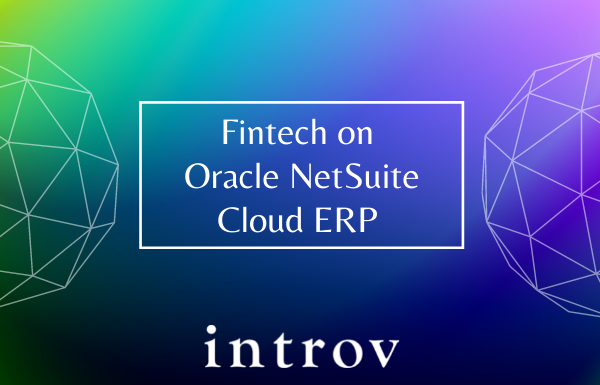 Fintech startups have led a wave of innovation in the financial sector in recent years.
New companies, built on modern technologies, have quickly captured market share from older, more established businesses. As investment in fintech startups continues to rise, competition is also increasing as companies expand into a growing number of product areas, widen their customer base and target international growth.
In this race to grow and scale up, fintechs face challenges across many fronts, including improving product profitability, recruiting and retaining talent, managing risk, and complying with regulations. In this guide, you will find an overview of the latest trends in the fintech sector around investment, technologies, products and customer markets. We then address the key growing pains for fintech startups and look at how they can tackle them to ensure they are equipped to attract investment and scale up rapidly.
If you are leading a growing business like startup or fintech, and are concerned that the pain and complexity imposed by an application hairball that is limiting your business, download below white paper which demonstrates the unique advantages of implementing Oracle NetSuite ERP system and you can get prepared for growth and sustainability.
Or get in touch with us now. Let us listen to your pain points and we will design the best system for you to grow your business.
Source: Oracle NetSuite
Please fill out the form below to receive the download link